1.Description
The YAG Handheld Laser Welding Machine for Metal uses t
he xenon lamp to generate a certain wavelength of light source, and the crystal rod to achieve pumping, to generate laser light.
It is easy to use and allows high-quality laser welding to be performed with less burn and distortion.
It adopts a laser crystal that offers the highest power yield of all laser media and technologies. Specific to the advertising industry, it can accurately weld small and complex metal font and LOGO, and features fast speed, no color difference after welding, no trace, no need to handle, beautiful appearance.
Furthermore, the handheld laser gun is very flexible for large-size thin materials, precision parts welding, as well as spot welding, butt welding, overlap welding of carbon steel, stainless steel titanium, aluminum, copper, zinc, gold, silver and many other metals and alloy, and also copper-brass, cooper-titanium, nickel-cooper, cooper-titanium and many other heterogeneous metals.

2.
Features

Equipped with original imported optical fiber and domestic top brand Beijing Aerospace Propulsion Institute +145mm premium Laser crystal;

Most components of the laser power supply use imported accessories to ensure stable operation of the equipment for a long time;

Different hand-held welding guns can be selected for various requirements such as metal parts outer welding, inner welding, fillet welding, narrow side welding, and large spot welding;

Welding speed is 2-10 times faster than the traditional welding speed;

Save trouble for post-processing of traditional argon arc welding technology;

Even a novice can quickly get the hang of it, save technical labor costs.






3.
Parameters
| | | |
| --- | --- | --- |
| Power | SS | CS |
| 200W | 1mm | 0.8mm |
| 400W | 2mm | 1.5mm |

Note: This parameter guarantees a firm and sealed weld.
4.
Main Parts

Light laser gun
Laser crystal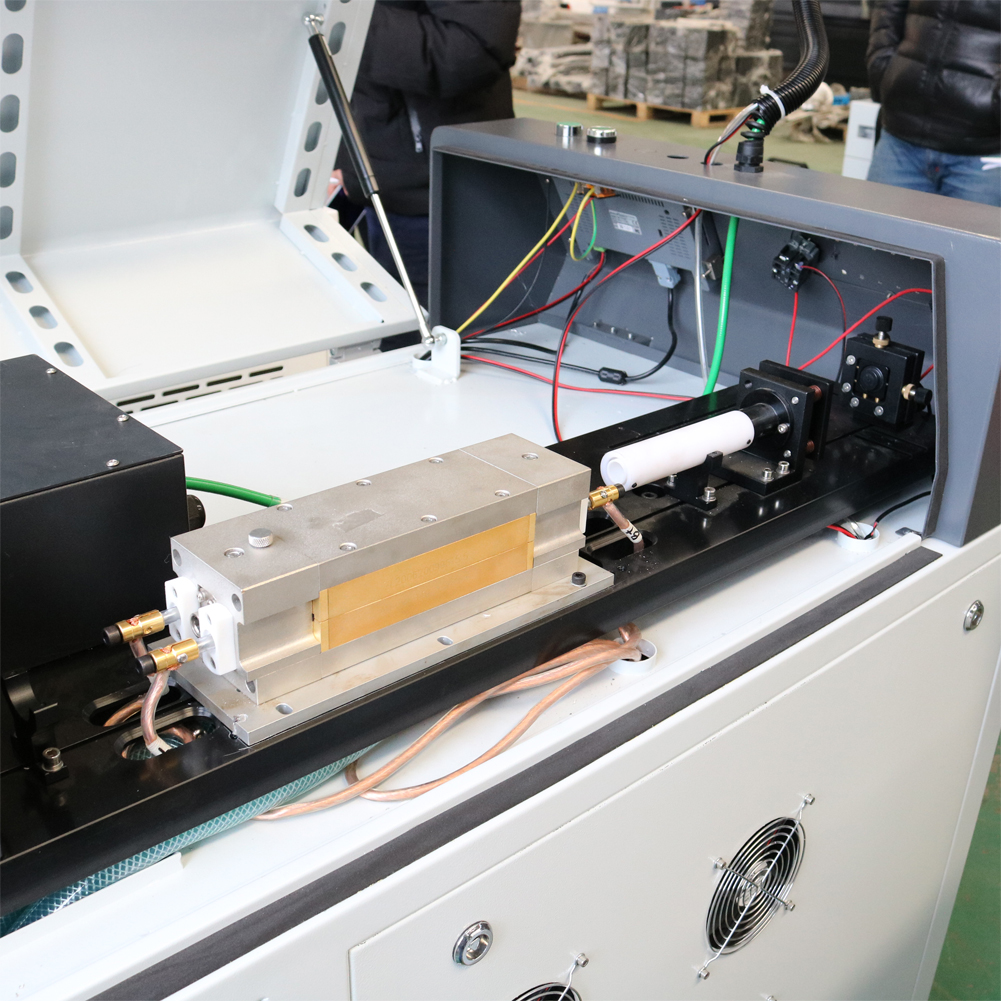 Control Screen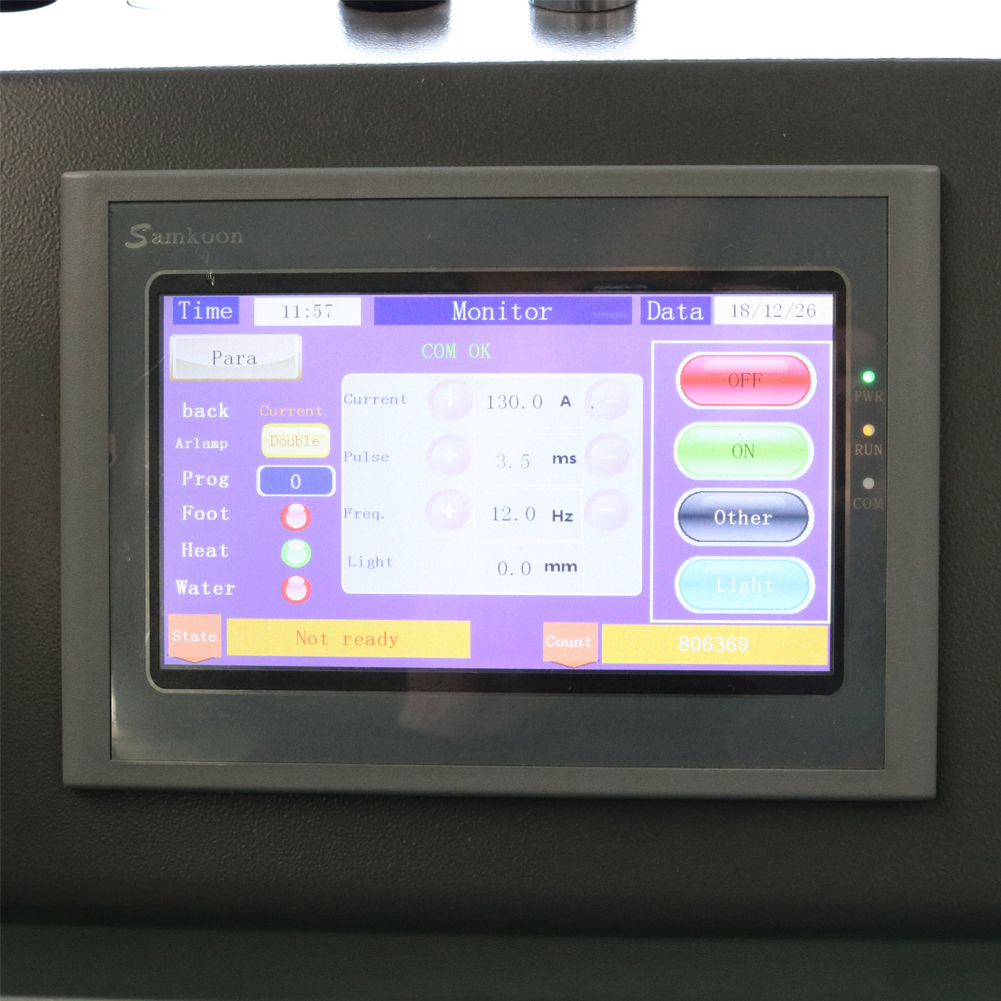 Industrial water chiller
5.
Application

Applicable to all kinds of metals and various alloys, such as carbon steel, mold steel, stainless steel, aluminum, copper, brass, zinc, gold, silver, chromium, nickel and other metal materials.

Applicable to a variety of advertising and lighting and mold industries, Photoelectric communication devices, medical, electronics, copper, aluminum and small welding processing industries.

1. Laser welding of sheet metal, chassis, and water tank

2. Laser welding of all kinds of hardware lighting

3. Laser welding of door and window frame laser welding

4. Laser welding of kitchen, washbasin hardware laser sealing welding

5. Laser welding of billboard, advertising word laser welding
6. Sample Display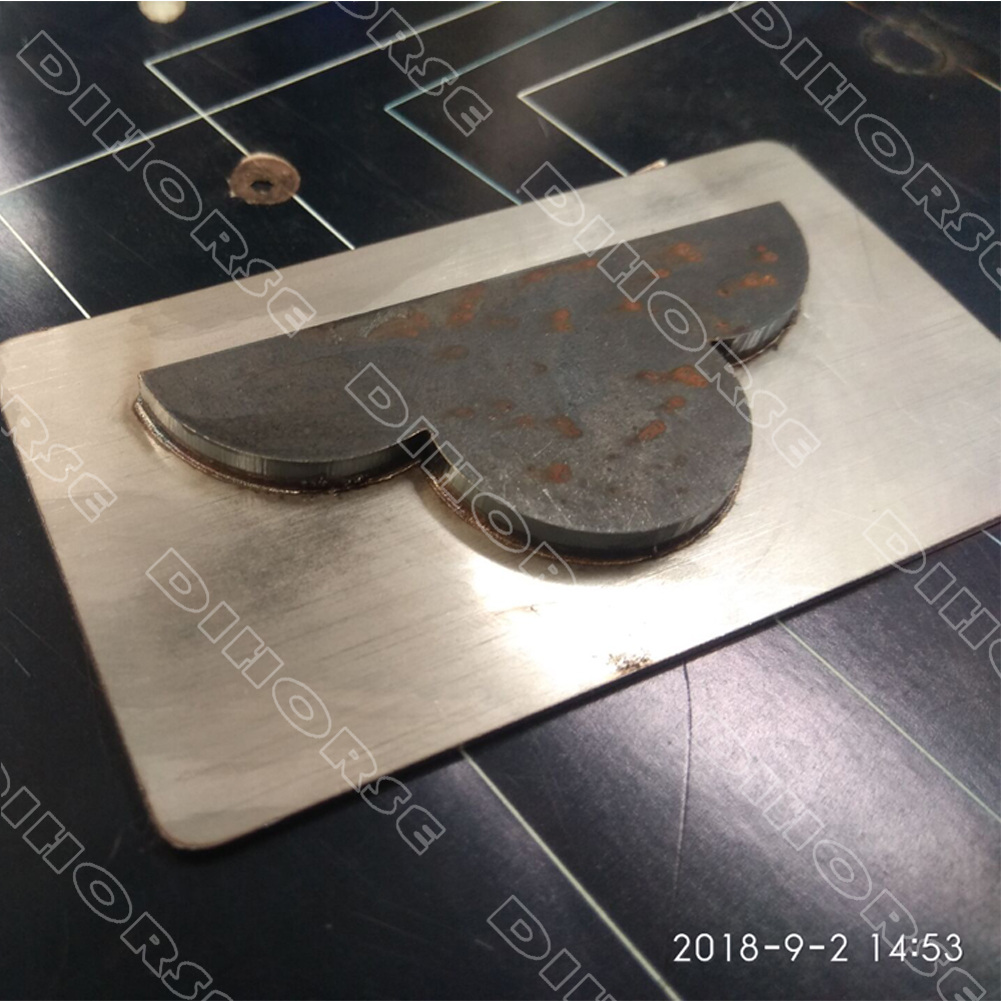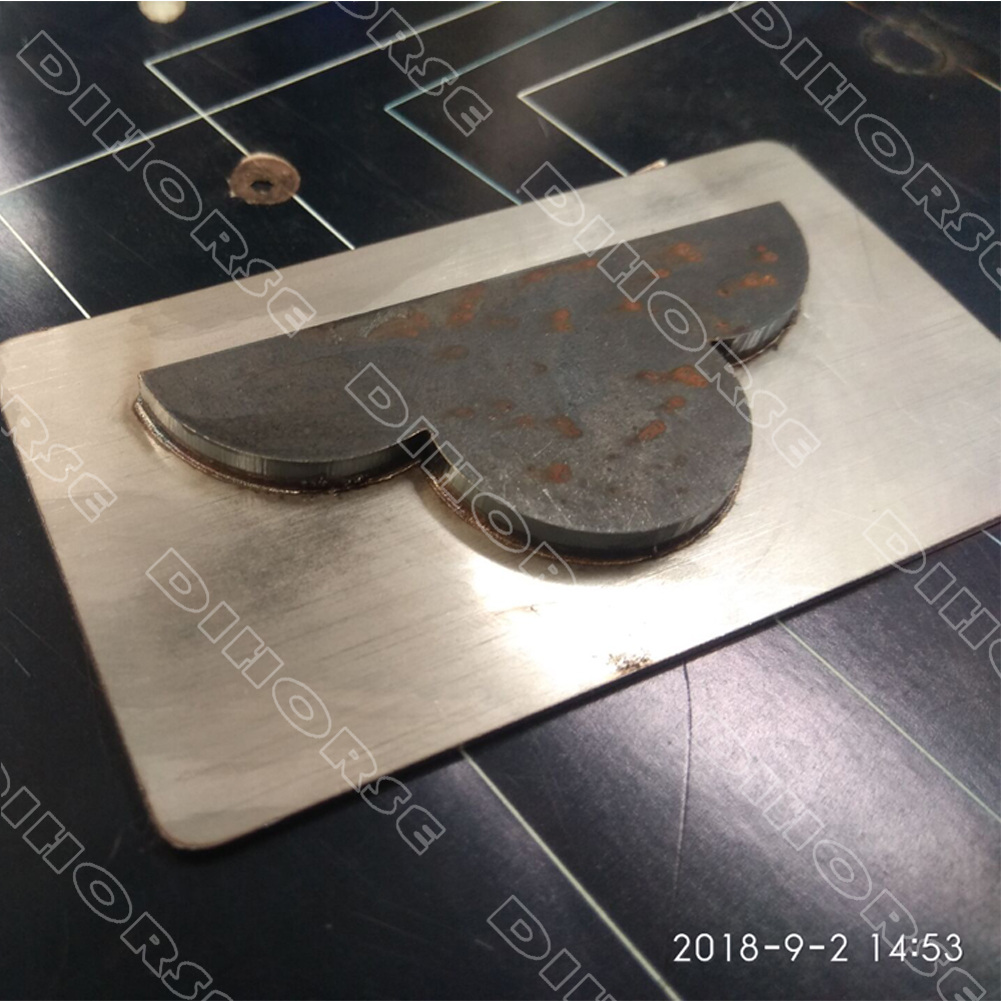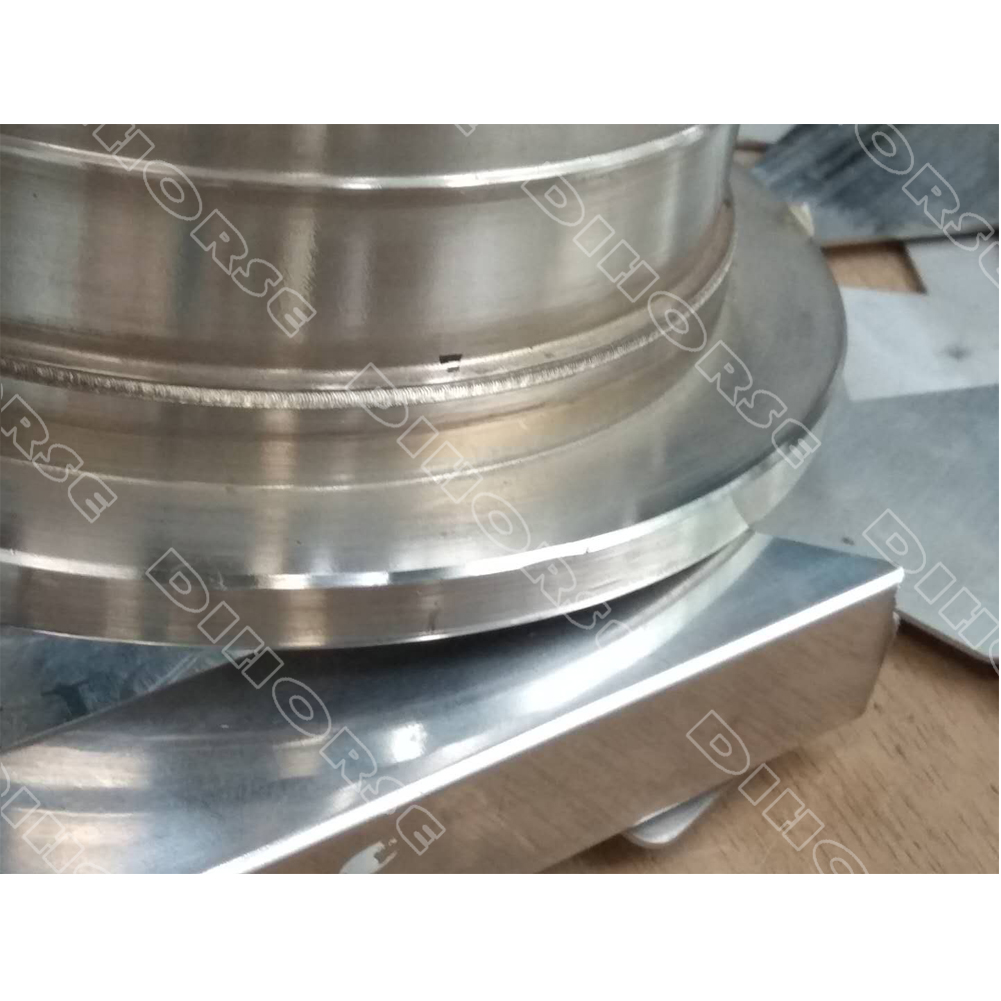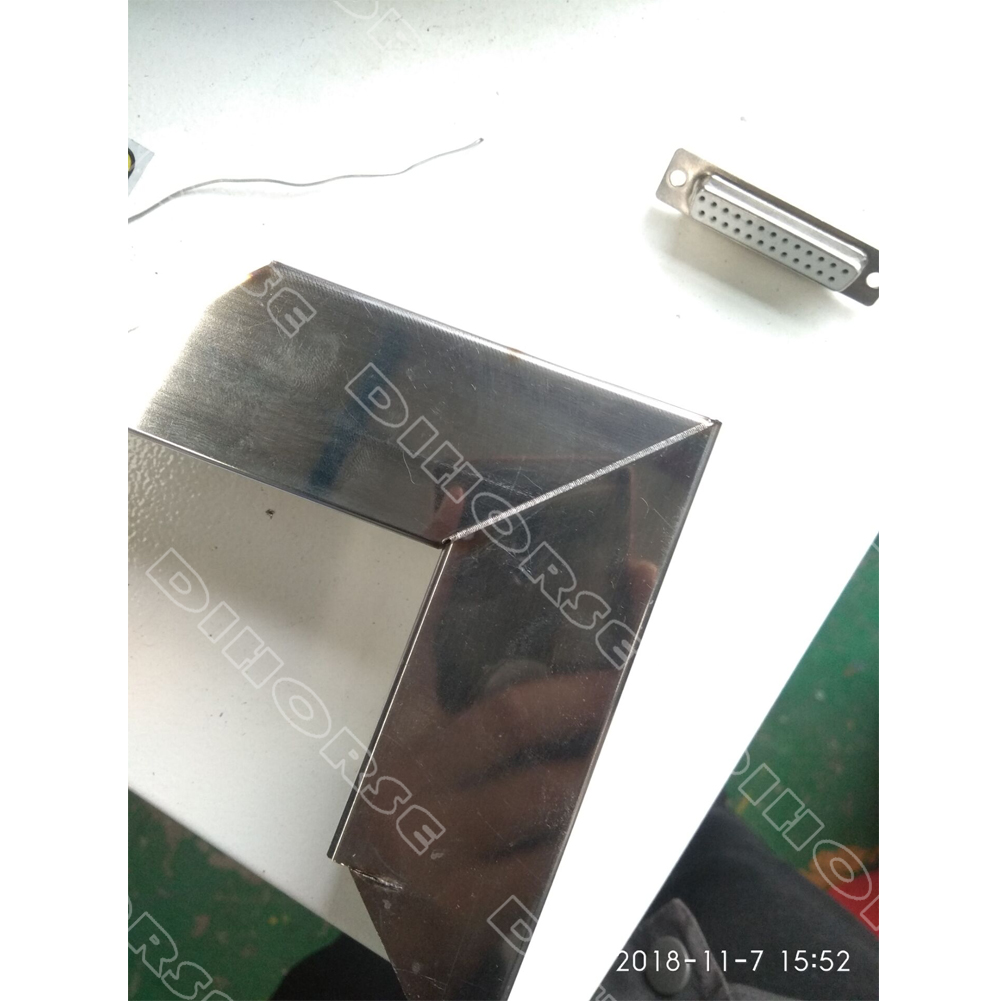 7. Workshop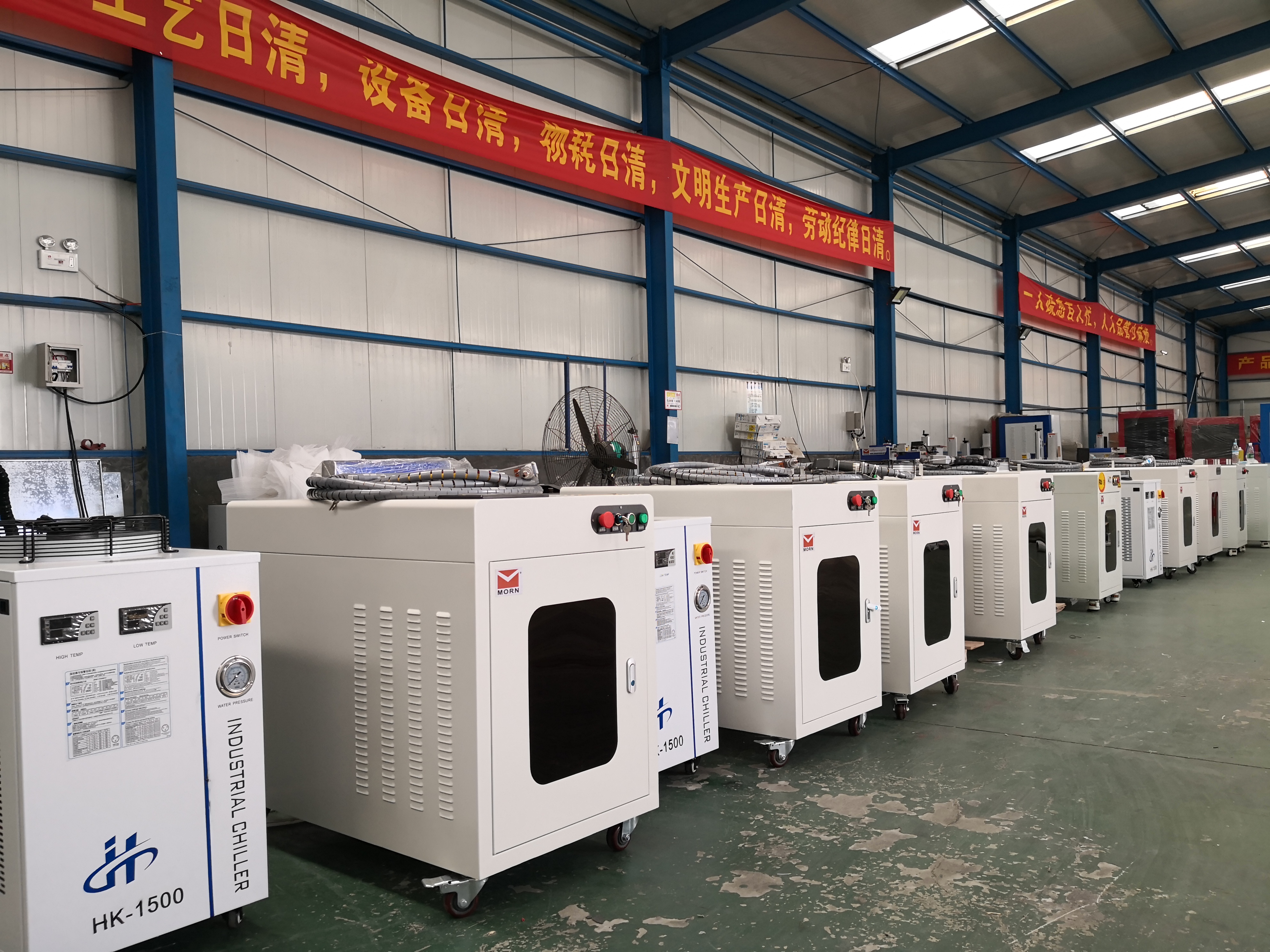 8. Package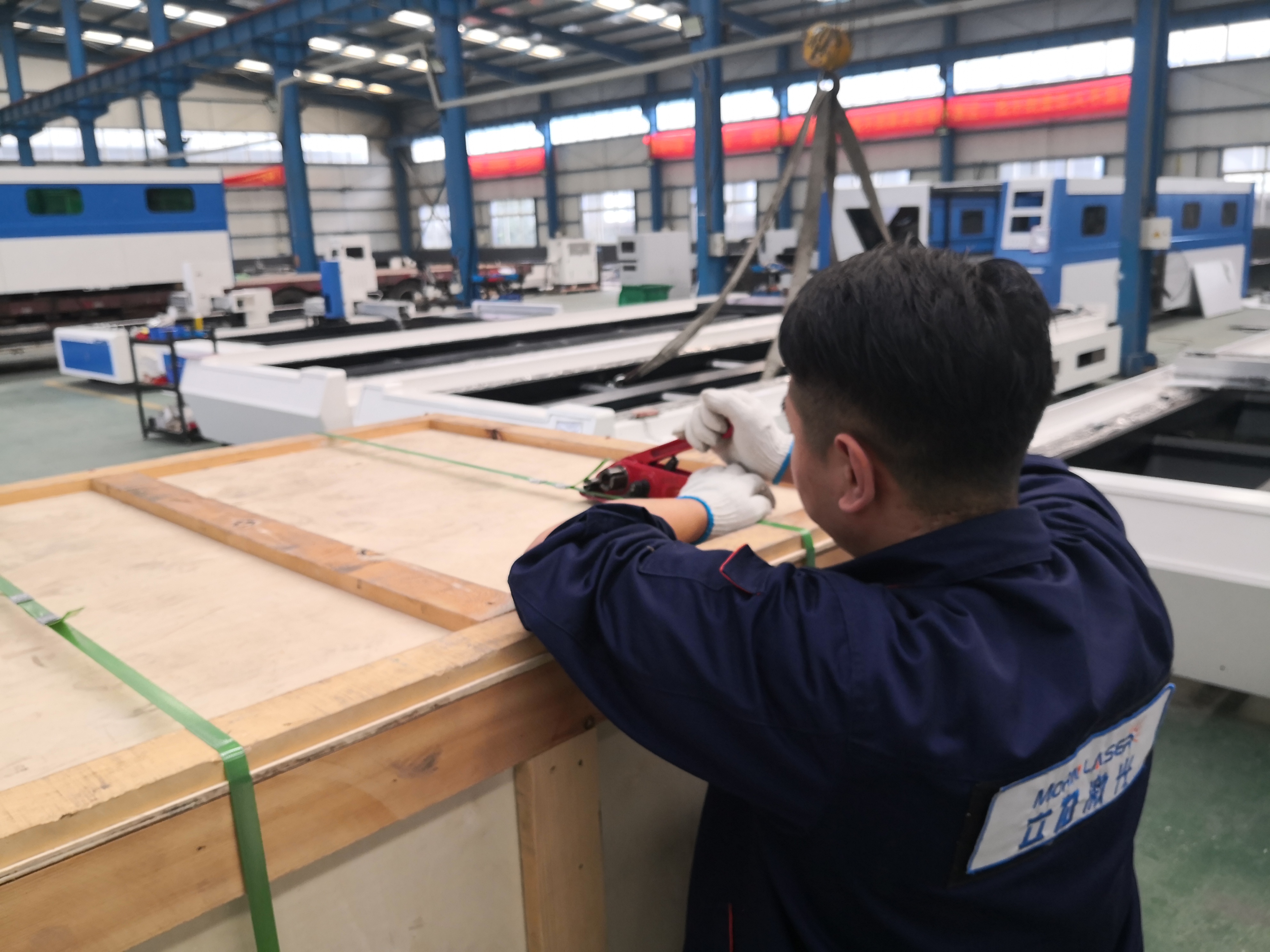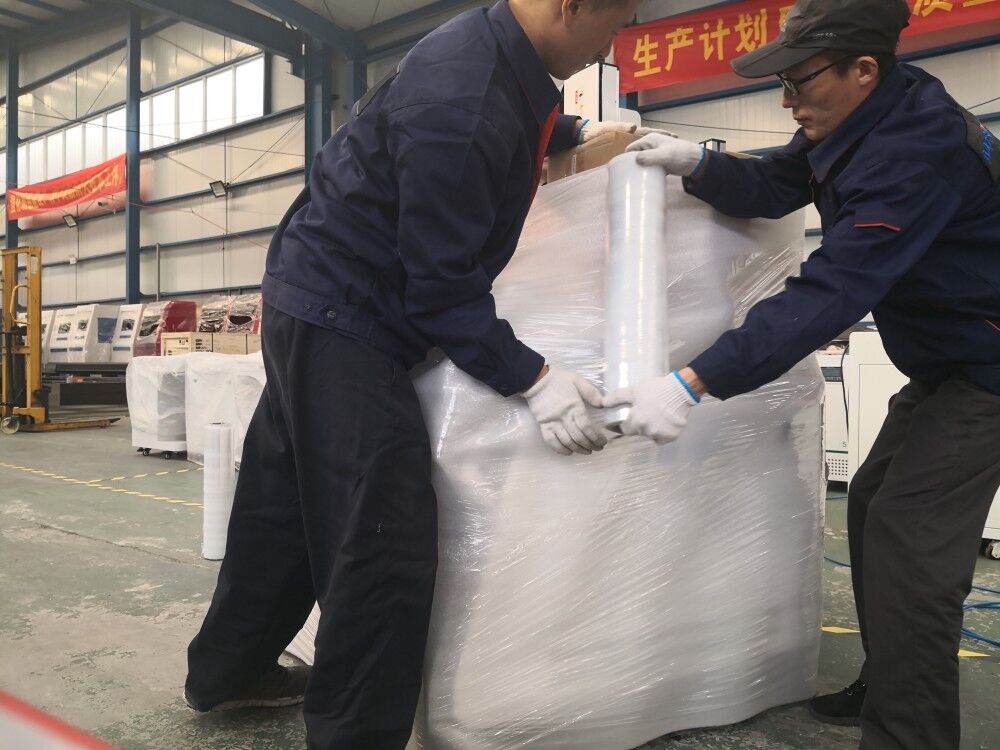 9. FAQ
Q1: Are you a factory or a trading company?
We are factory.
Q2: When I got this machine, but I don't know how to use it. What should I do?
We will provide user manual and video of the machine. In addition, our engineer can also provide training online
Q3: If some problems happen to this machine during the warranty period, what should I do?
We will supply free parts during the machine warranty period if the machine has some problems. We also supply free life long after-sales service. Thus any problems, just feel free to let us know, we will provide you solutions.
Q4: How to make the payment and the delivery time?
A: We accept to make the payment by T/T, PAYPAL etc.;
Lead time 7-12 working days for the standard machine;
Lead time 15-20 working days for a non-standard machine.
10.Customer Review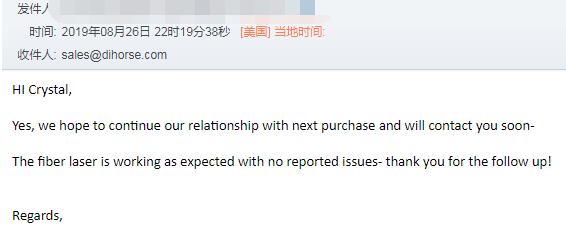 DIHORSE YAG Handheld Laser Welding Machine for Metal
Brand: DIHORSE LLC
Product Code:MT-YP
Availability:In Stock