1.
Description
DIHORSE Automatic fiber laser welding machine comes standard with a Raycus Laser source, its service life reaches 100,000h; Additionally, uniform power output and homogeneous intensity distribution guarantee excellent seam qualities and high process stability. The machine can be customized with automatic fixtures, or integrated into assembly lines for mass production.
The 500 W automatic fiber laser welder can be upgraded with larger power options to achieve welding of thicker workpieces.
2. Features
Real-time processing display and waveform control functions to achieve ideal welding conditions;

Four-axis control system, easy to program, debug and maintain.

Smooth and high strength welding seams that do not need any post-processing;

Fast speed, more than 5 times the speed of the traditional fiber transmission laser welding machine;

Large depth, small taper, high precision, solid welds fully meet the needs of users in different industries;

Time splitting or energy splitting, suitable for different processing applications, multi-station processing applications;

Optional robot, boom, CCD camera monitoring system for special welding, precision alignment and real-time monitoring of welding.

3. Parameters
1000W Automatic laser welding machine

Model

DH-CW1000

Laser source

Raycus

Laser power

1000W (1500W/2000W/3000W optional)

Output Power Tunability (%)

10-100%

Laser head

Automatic

Laser wavelength

1085nm

Fiber diameter

100μm

Frequency of pulse

50~20khz

Way of working

Continuous

Electric current

10-32A

Spot Size

Φ0.2-1.8mm

Welding depth

0.8-1mm

Impulse Width

<10MS

Cooling system

Water cooling

Water chiller

S&A 1000w

Total power

6KW

Ambient Temperature

10℃~40℃

Relative Humidity

≤70%

Power supply

AC 220V, 50Hz

Apply materials

SS, CS, Aluminum, Brass

Max thickness 1

3mm SS, 3mm CS

Max thickness 2

0.5mm Aluminum and Brass



4. Main Parts Details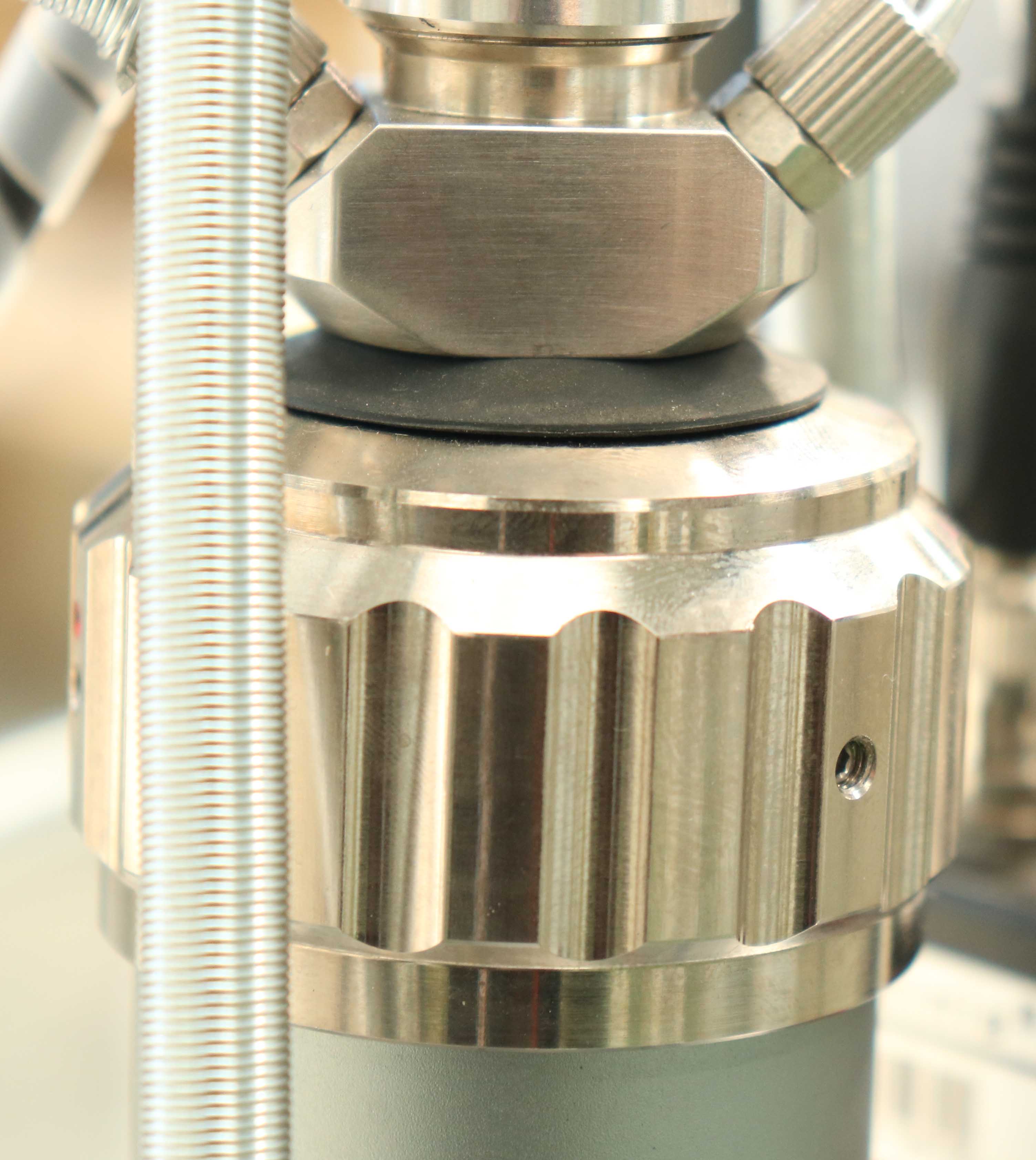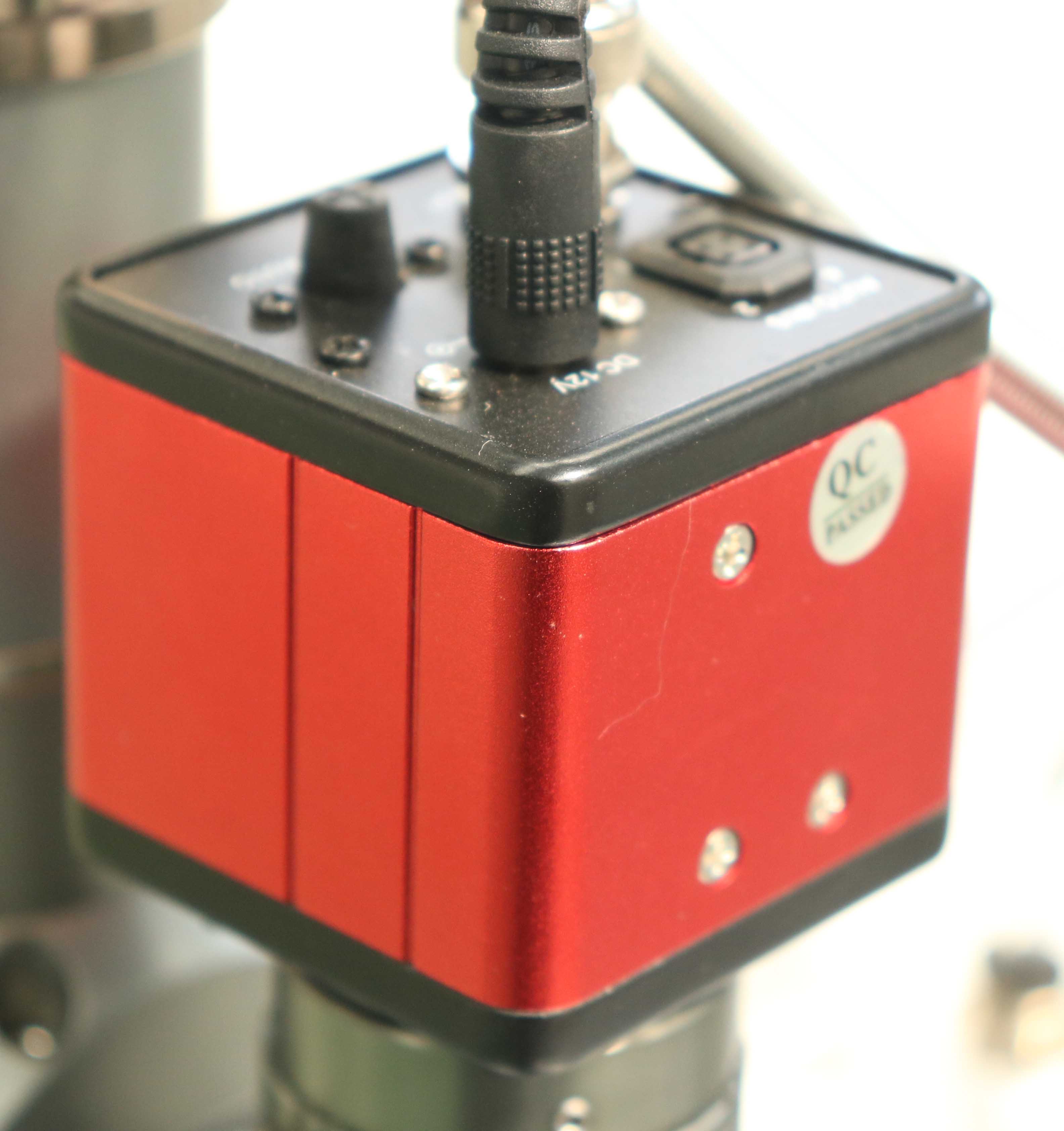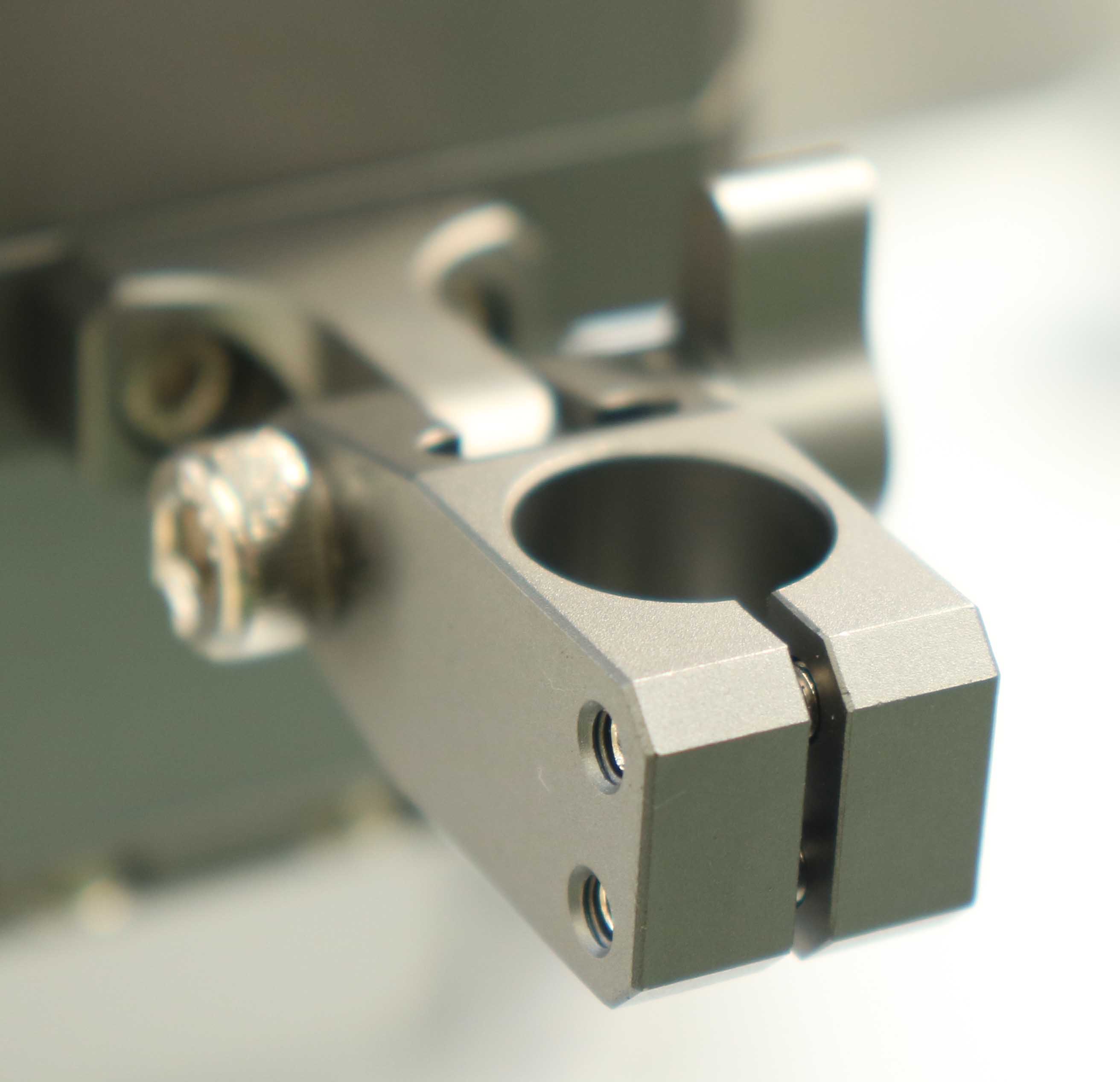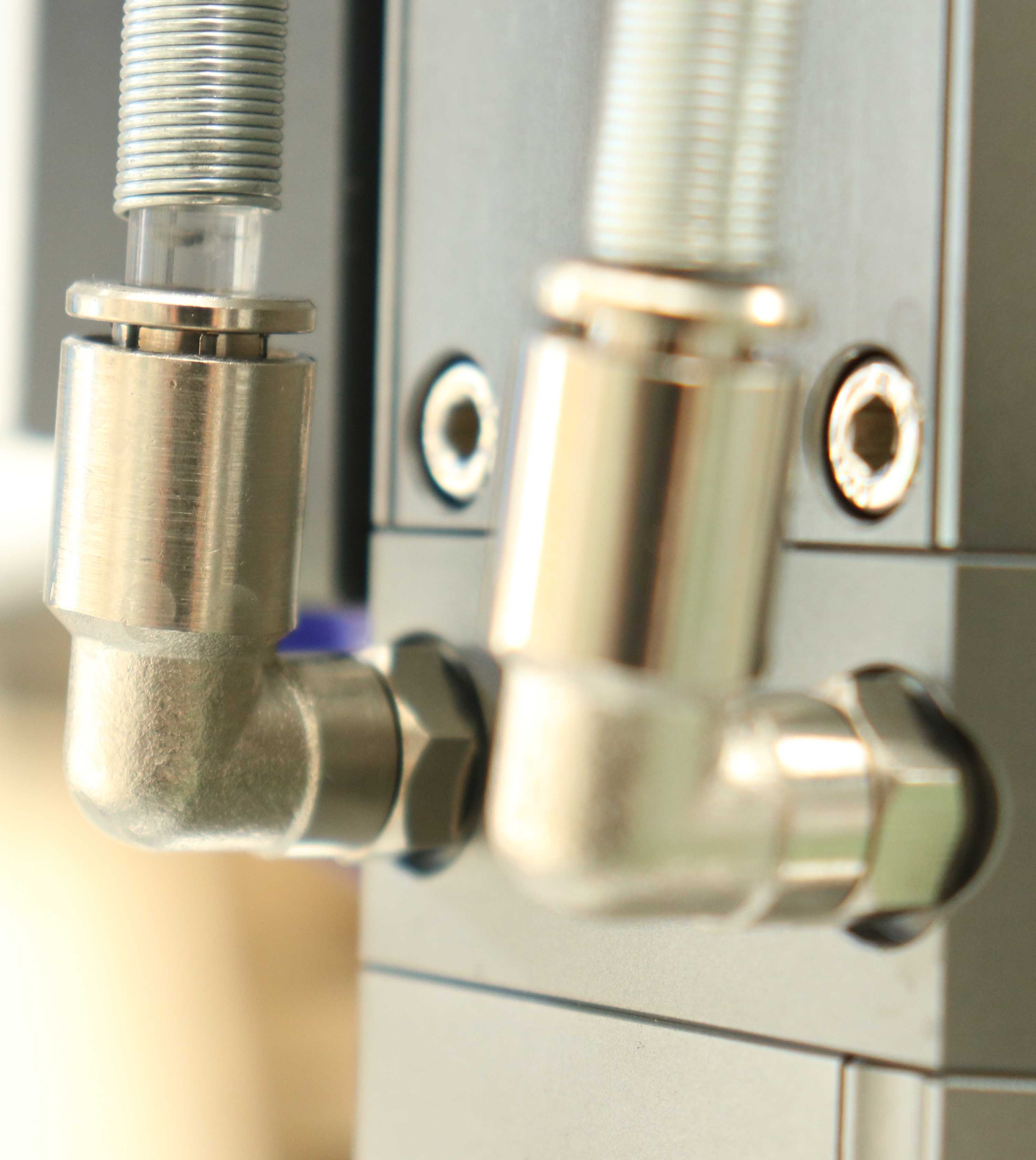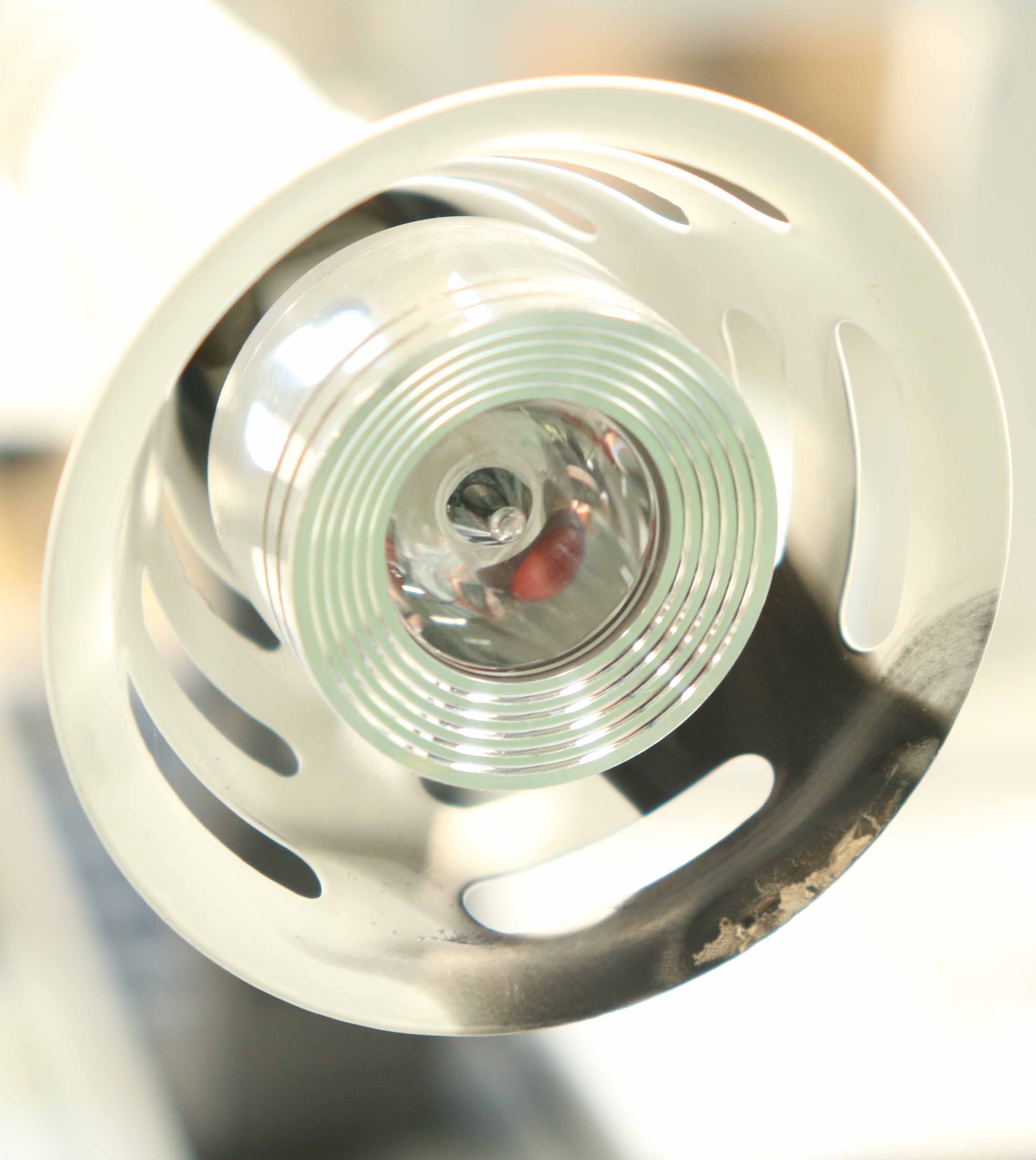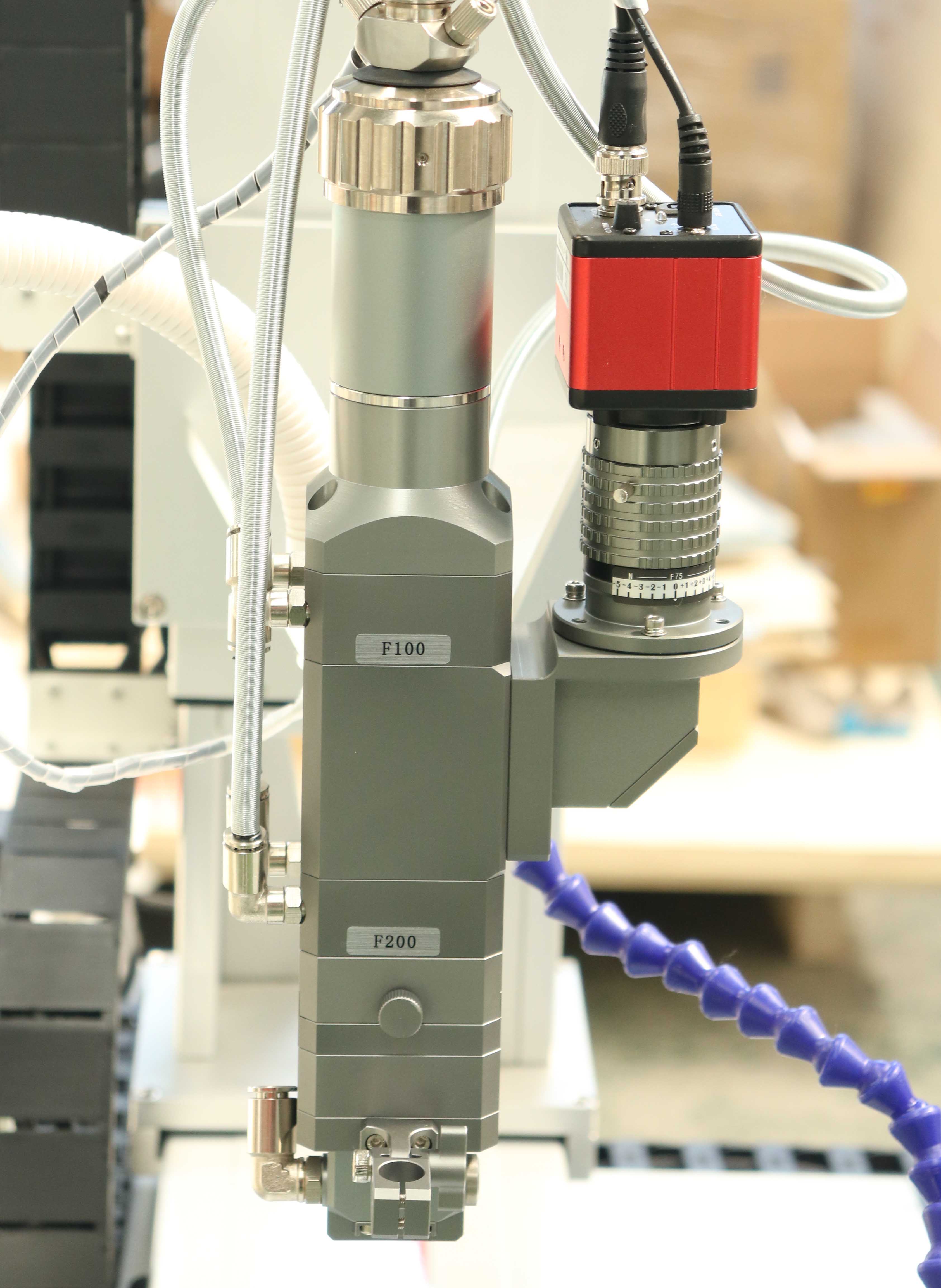 5. Sample Display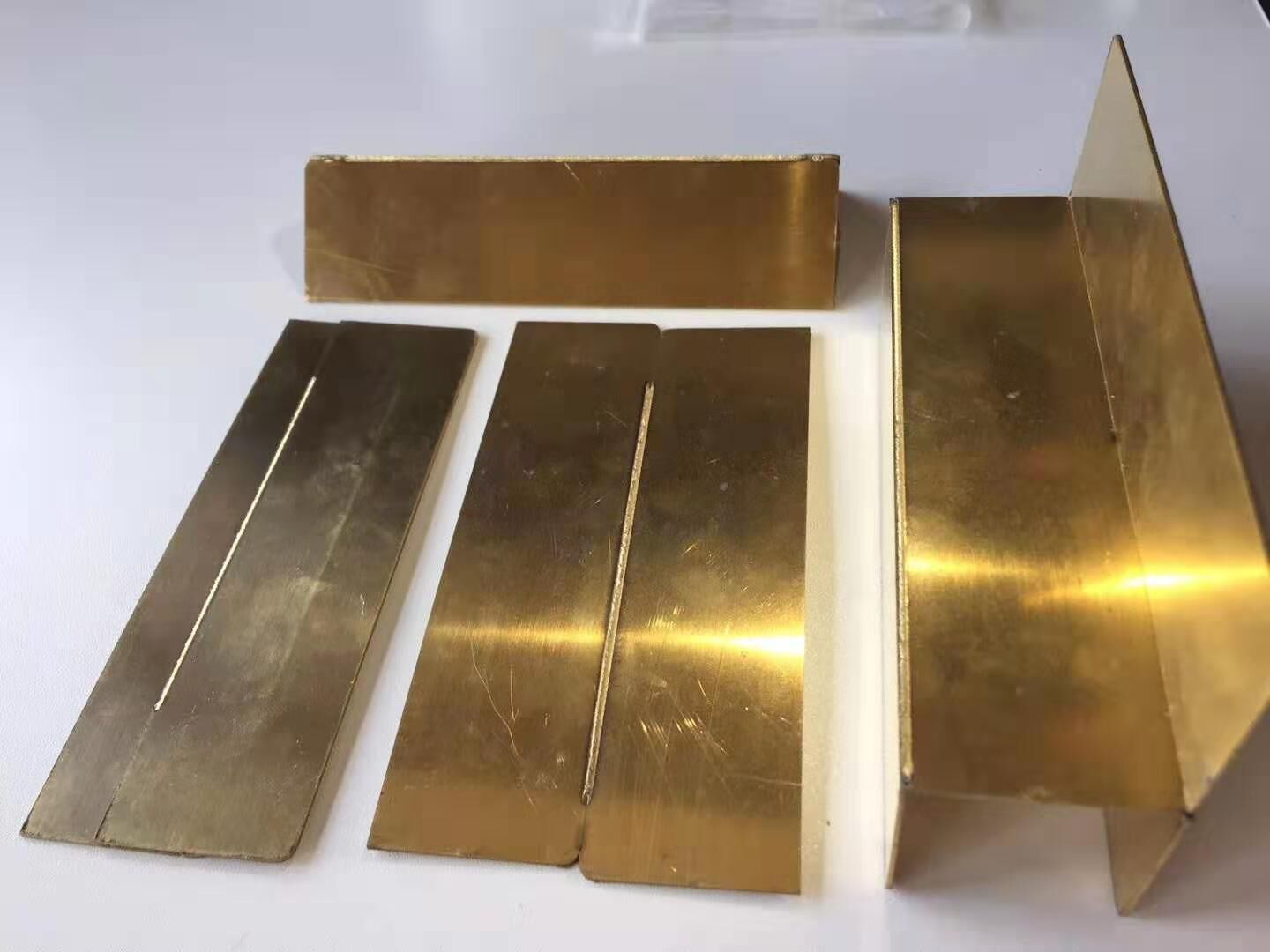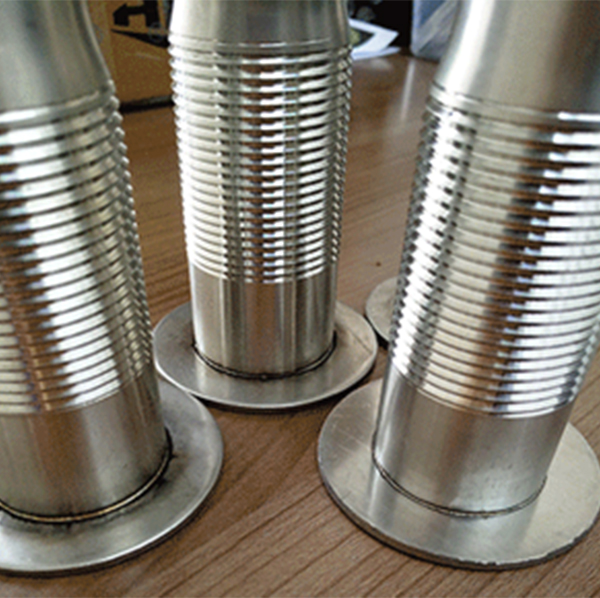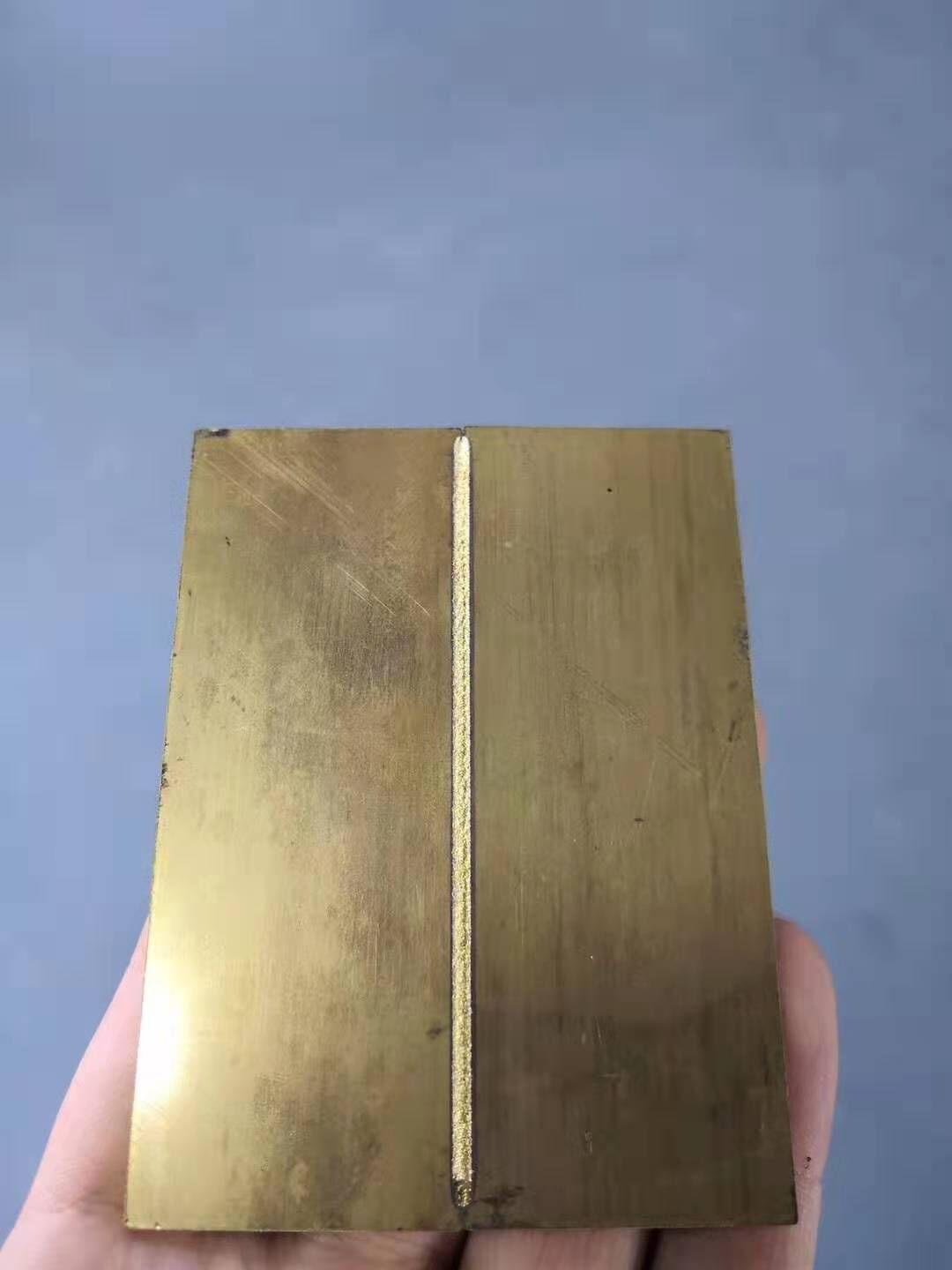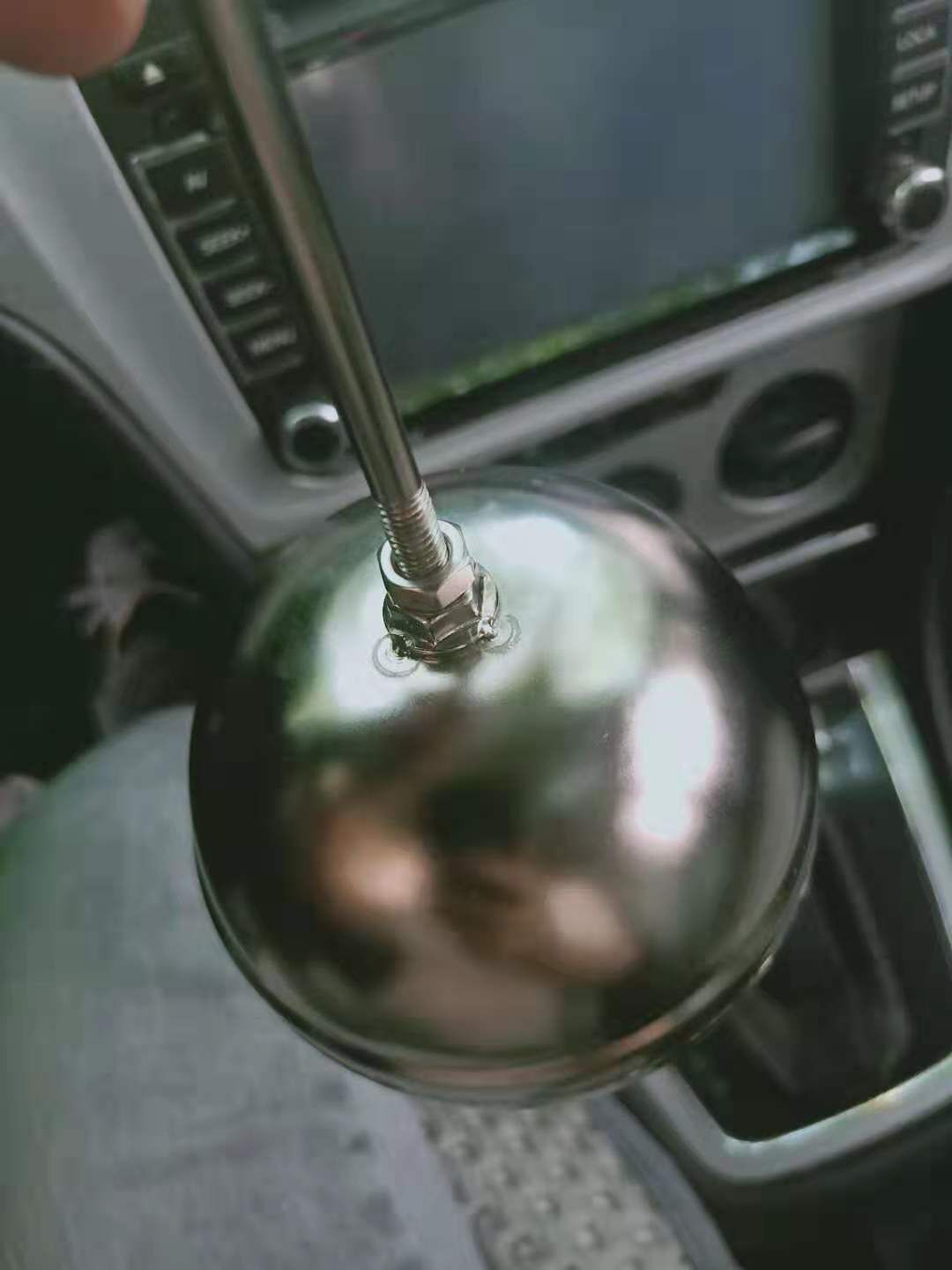 6. Application
Sanitary industry: welding of water pipe joints, reducers, tees, valves, and showers.
Glasses industry: precision welding of glasses, such as stainless steel and titanium alloy, and the outer frame.
Hardware industry: impeller, kettle, handle, etc., welding of insulated cups, complex stamping parts and castings.
Automotive industry: engine cylinder head gasket, hydraulic tappet seal welding, spark plug welding, filter welding, etc.
Medical industry: welding of medical instruments, medical equipment, stainless steel seals, structural parts.
Electronics industry: solid-state relay seal welding, welding of connector connectors, welding of metal casings and structural parts such as mobile phones and MP3s. Welding of motor housings and wires, fiber optic connector connectors, etc.
Household hardware, kitchen utensils, stainless steel door handles, electronic components, sensors, watches, precision machinery, communications, handicrafts, and other industries, automotive hydraulic tappets and other high-intensity industry products welding.
7. Package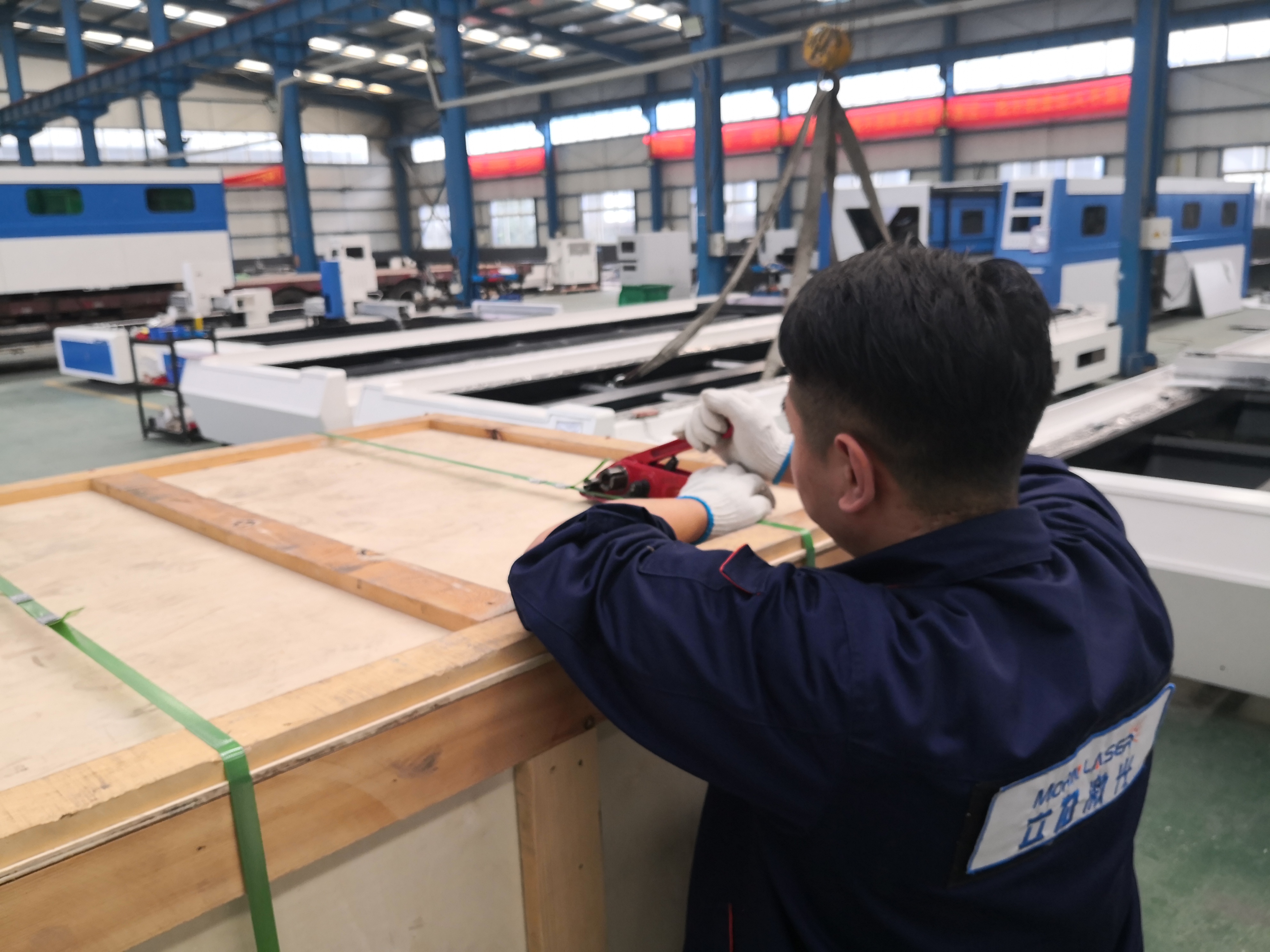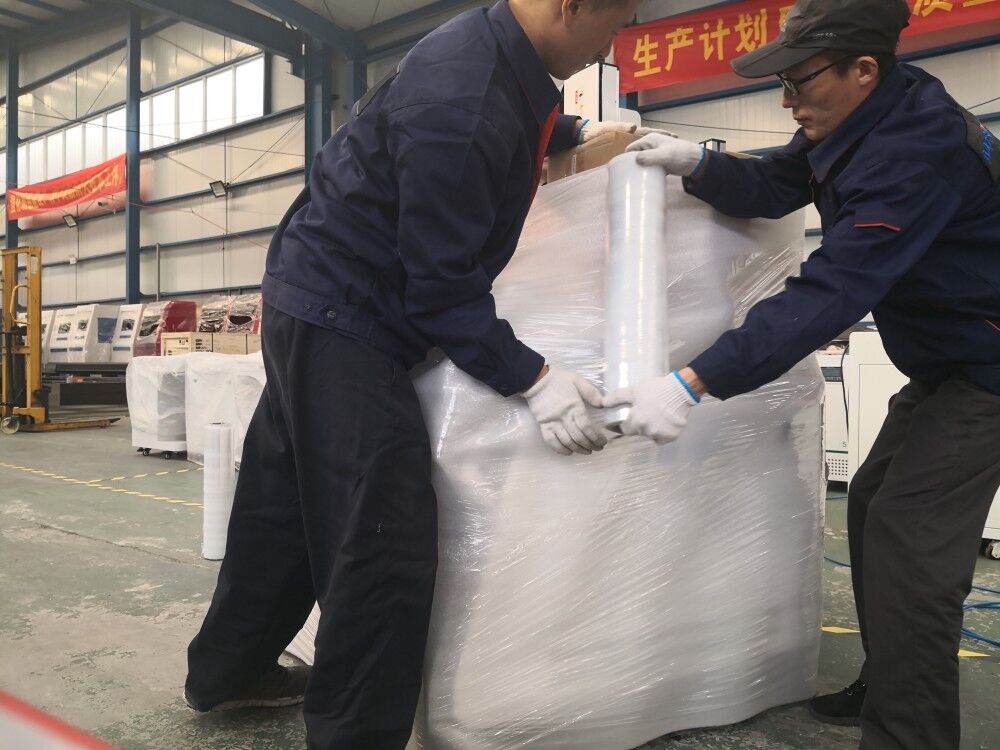 8. Workshop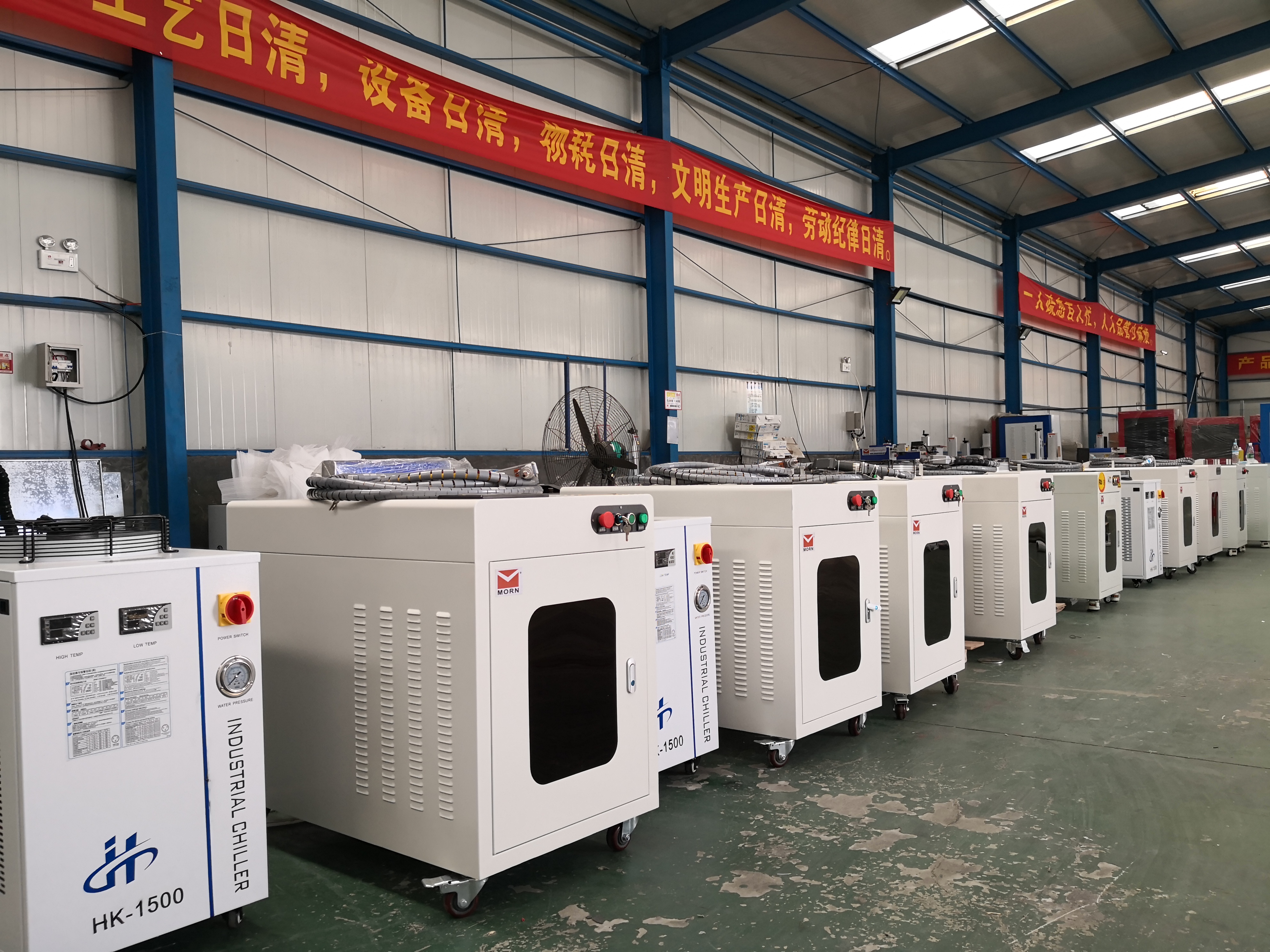 9. FAQ
Q1. How about the wavelength adjustment range of the laser welding machine?
1ms~10ms
Q2. What is the power consumption of the welding machine?
Normally, the power of the laser multiplied by 4.5 is the power consumption of the whole laser welding machine.
Q3. Is the protective gas necessary?
Yes, it is. Protective gas must be used to protect and cool the lens and copper nozzle, and to achieve perfect welds;
Q4. How to maintain water chiller?
In the summer, fill the chiller with pure water and replace the water once a month; in the winter, add coolant or alcohol, the volume is half of the water tank; In the extreme cold area, antifreeze should be added;
10.Customer Review
DIHORSE 1k/1.5k/2k/3k Automatic Fiber Laser Welding Machine 300*300mm Working Area with Rotary for Standard Part
Brand: DIHORSE LLC
Product Code:DH-W1000
Availability:In Stock
Related Products