1.
Description
Auto YAG Laser Welding Machine for Metal Welding uses a high-energy pulsed laser to realize the welding of the workpiece. The xenon lamp is used as the pump source, the laser power source illuminates the xenon lamp, and the output constant current is small so that the xenon lamp is in a pre-ignition state.
The laser power is controlled by the control system to discharge the xenon lamp to form a light wave of a certain frequency and pulse width. The light wave is irradiated to the ND through the laser concentrating cavity; the YAG laser crystal is excited to radiate the crystal, and after being oscillated by the laser oscillating chamber, a 1064 nm laser is emitted, and the laser can be precisely welded after being idling, reflecting and focusing.
2.
Features

Four-axis linkage can be realized to process irregular shaped products;

Non-standard fixtures can be customized according to customer's products;

Self-contained CCD vision detection, positioning system;

Energy, pulse width, frequency, spot size can be adjusted in a large range;

British imported ceramic condenser chamber, corrosion resistance, high-temperature resistance, high photoelectric conversion efficiency, and condenser cavity lifetime (8-10 years), xenon lamp life of up to 800 million times above.

24 hours of continuous working ability, stable performance, and maintenance-free within 10000 hours;
3.
Parameters


Working Area: 300*200mm
Laser Power: 200W
Load Bearing: ≤200KG
Spot Size: 0.2-1.8mm
Welding depth: 0.8-1mm
Laser wavelength: 1064nm
Impulse width: ≤10ms
Cooling system: Industrial water chiller
Total power: <5KW
Viewing system: CCD
4.
Application


Application industries:


Electronics industry: mobile phone battery, power battery housing seal welding; solid-state relay sealing welding; connector data line welding;
Hardware industry: tools, accessories, tableware, lighting fixtures, etc.
Auto parts industry: engine cylinder head gasket; hydraulic tappet seal welding; filter seal welding; spark plug welding; valve push rod welding; anti-collision airbag electric detonator seal welding; crankshaft or cylinder liner heat treatment;
Stainless steel advertising words, microelectronics components, precision parts. High digital components, optical fiber connector, medical apparatus, and instruments, etc.


Applicable materials:
Titanium, aluminum, copper, zinc, gold, silver and many other metal and alloy, carbon steel and stainless steel materials, and also copper-brass, cooper-titanium, nickel-cooper, cooper-titanium and many other heterogeneous metal.


5. Sample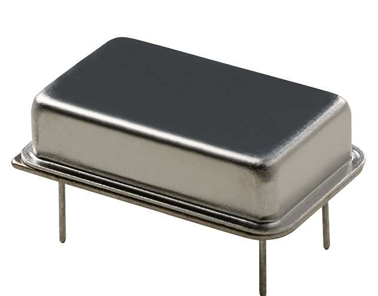 6. Workshop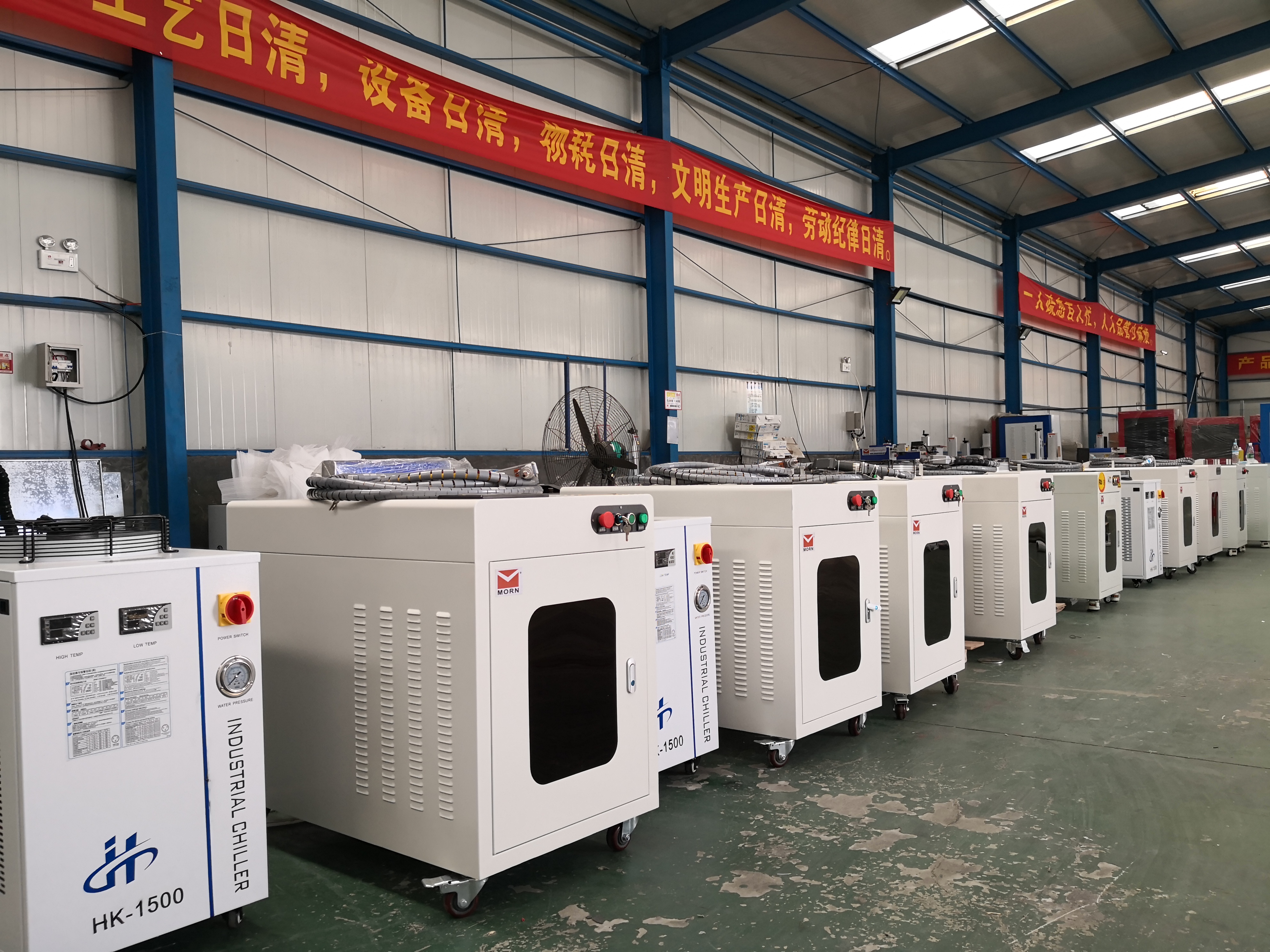 7. Package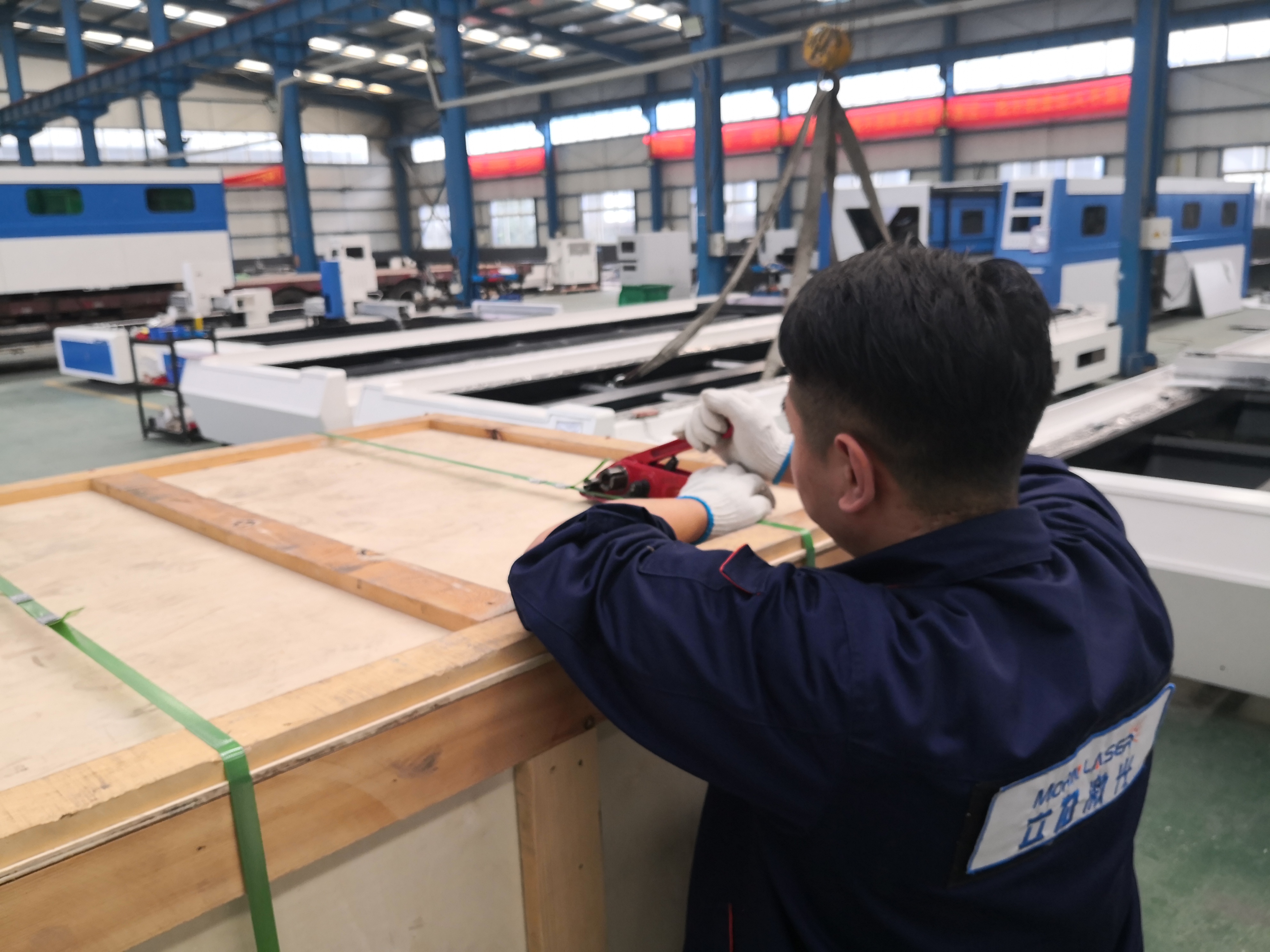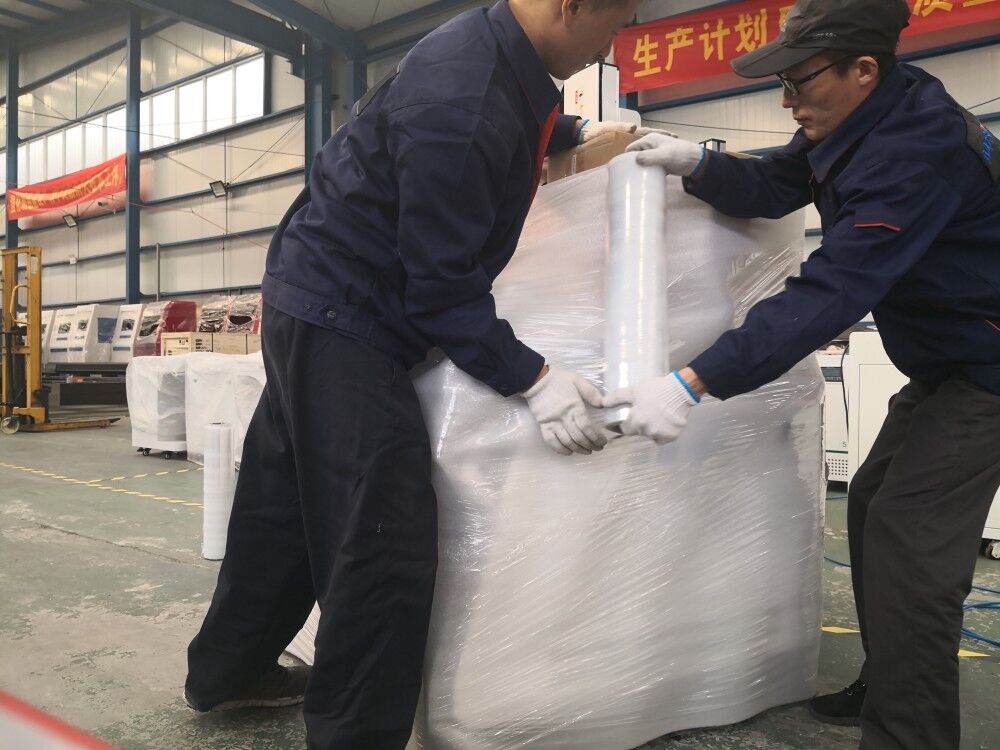 8. FAQ
Q1: Are you a factory or a trading company?
We are factory.
Q2: When I got this machine, but I don't know how to use it. What should I do?
We will provide user manual and video of the machine. In addition, our engineer can also provide training online
Q3: If some problems happen to this machine during the warranty period, what should I do?
We will supply free parts during the machine warranty period if the machine has some problems. We also supply free life long after-sales service. Thus any problems, just feel free to let us know, we will provide you solutions.
Q4: How to make the payment and the delivery time?
A: We accept to make the payment by T/T, PAYPAL etc.;
Lead time 7-12 working days for the standard machine;
Lead time 15-20 working days for a non-standard machine.
9.Customer Review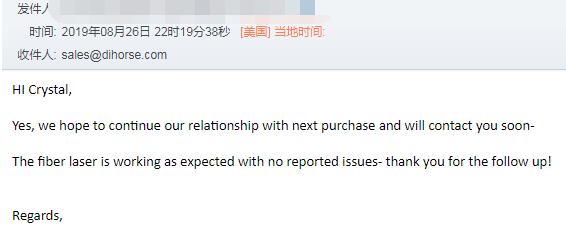 Auto YAG Laser Welding Machine for Metal Welding
Product Code:DH-CW200
Availability:In Stock