Description:
Laser cleaning equipment is a new generation of surface cleaning high-tech products. It is very easy to install, manipulate and achieve automate.
Easy operation, you only turn on the power and open the device, machine will be cleaned with no chemical reagents, no media, no dust and no water.
With the advantage of manual adjustment of the focus, fit curved surface cleaning, good surface cleanliness and so on . Laser cleaning machine can clean the resin of subject surface, oil stains, stains, dirt, rust, coating, coating, paint, etc.
Patameter:
DIHORSE fiber lser cleaning machine

Model

DH-CL200/DH-CL300/DH-CL500/DH-L1000

Laser

Raycus 200W/300W/500W/1000W

Power

200W/300W/500W/1000W

Laser gun weight

<3kg

Set the environment

Flat, no vibration, no impact

Operation Mode

Pulsed

Polarization State

Random

Nominal average output power

200≤P≤210W

Output Power Tunability

10-100%

Center wavelength

1064±5nm

Spectral width

≤10nm

Output Power Instability

≤5%

Pulse duration

90-130ns

Pulse setup time

<200us

Pulse off time

<100us

Pulse repetition rate

10-50kHz

Beam diameter

3-5mm

Delivery Cable Length

5m

Power Supply

AC 220V±10% , 50/60Hz, Single-phase

Operating Temperature

10~40℃

Humidity

≤70%

Cooling Method

Water Cooling

Water chiller

S&A CW-5200

Move way

Ha nd pushing

Scanning width

10-80mm

Machine weight

180kg

Machine package dimension

122*81*138kg
Advantate:
1. It can easily solve the environmental pollution caused by chemical cleaning without using any chemicals and cleaning liquid.
2. Laser cleaning has no mechanical force on the surface of the object to be cleaned and will not damage the surface of the object to be cleaned. The cleaning media does not adhere to the surface of the object to be cleaned and there is no secondary contamination.
3. The laser can be transmitted through optical fiber, which is easy to operate at a long distance. It can clean parts that are difficult to reach by traditional methods and can be used in some dangerous places to ensure personnel safety.
4. Laser cleaning can remove various contaminants on the surface of various materials to achieve the cleanliness that cannot be achieved by traditional cleaning.
5. The cleaning system can be used stably for a long time, with high cleaning efficiency and low operating cost.
Laser gun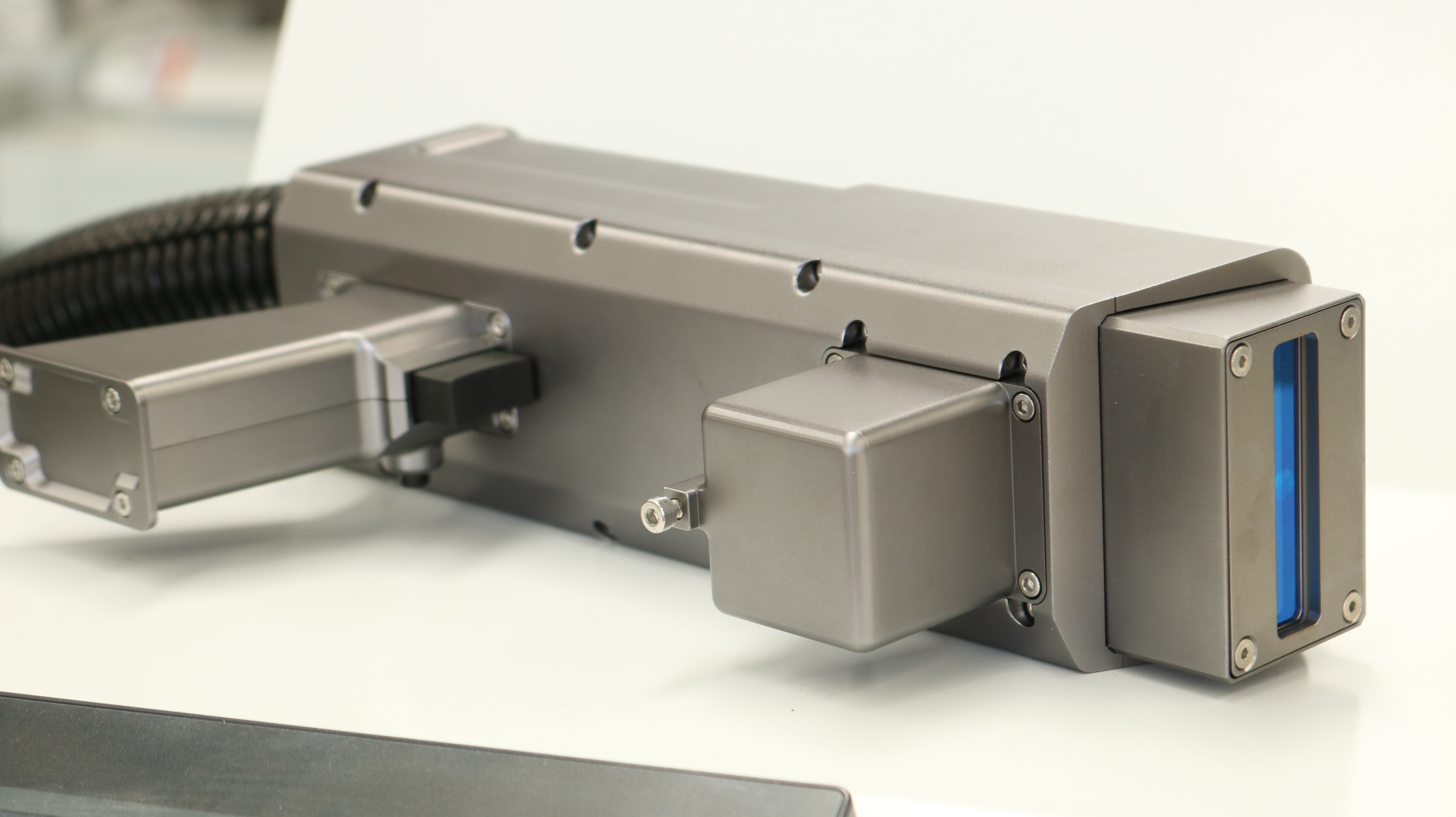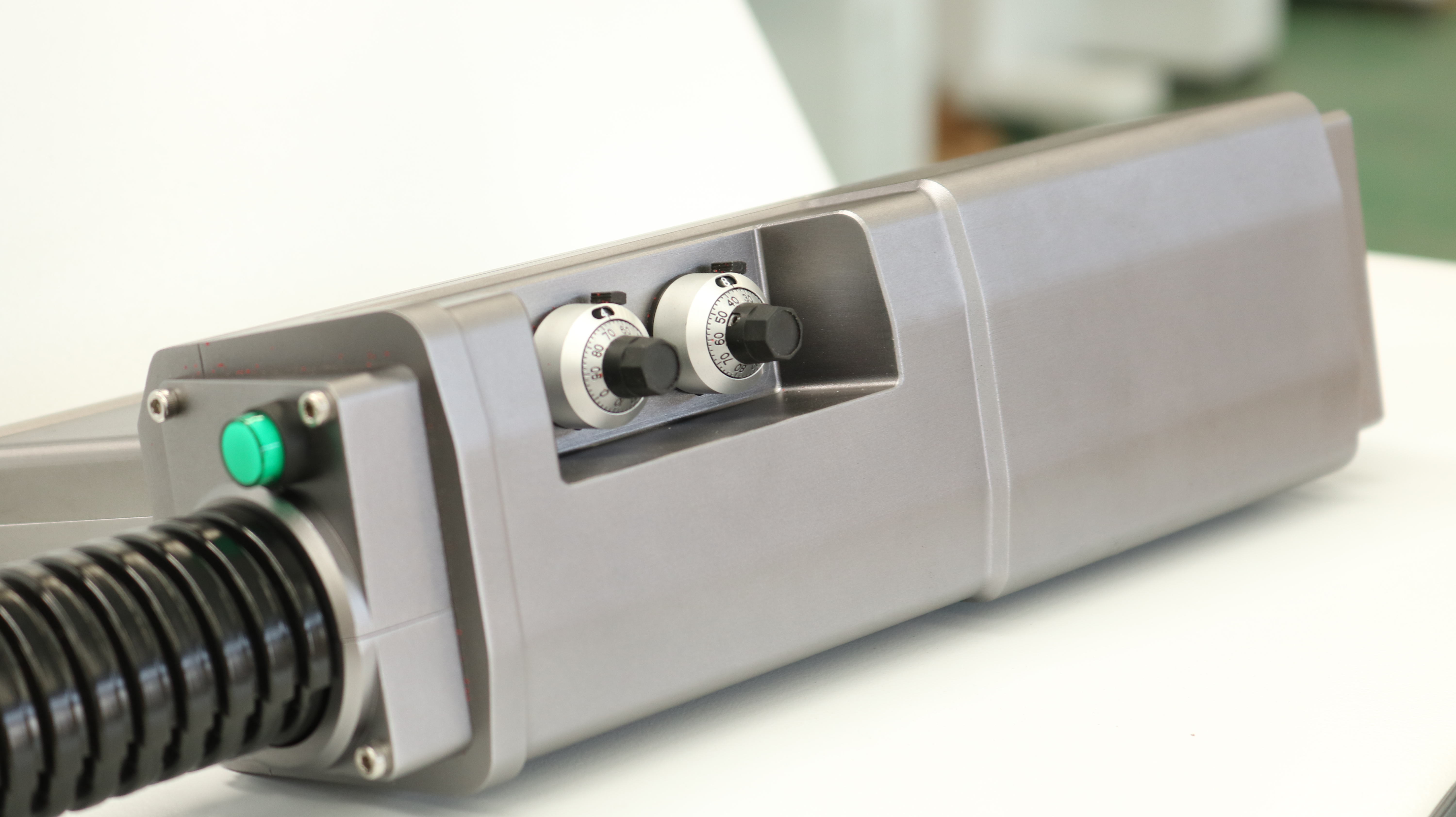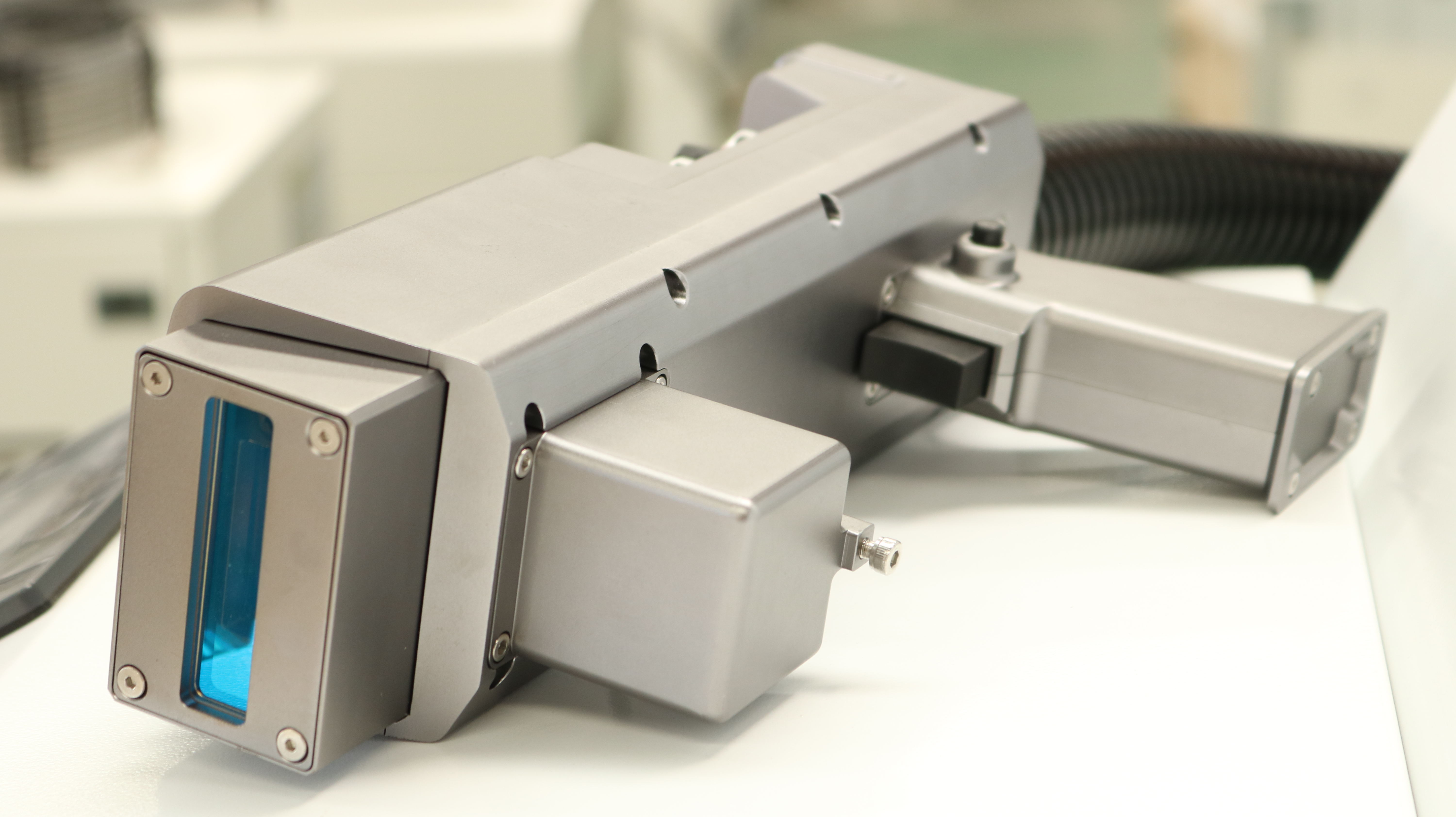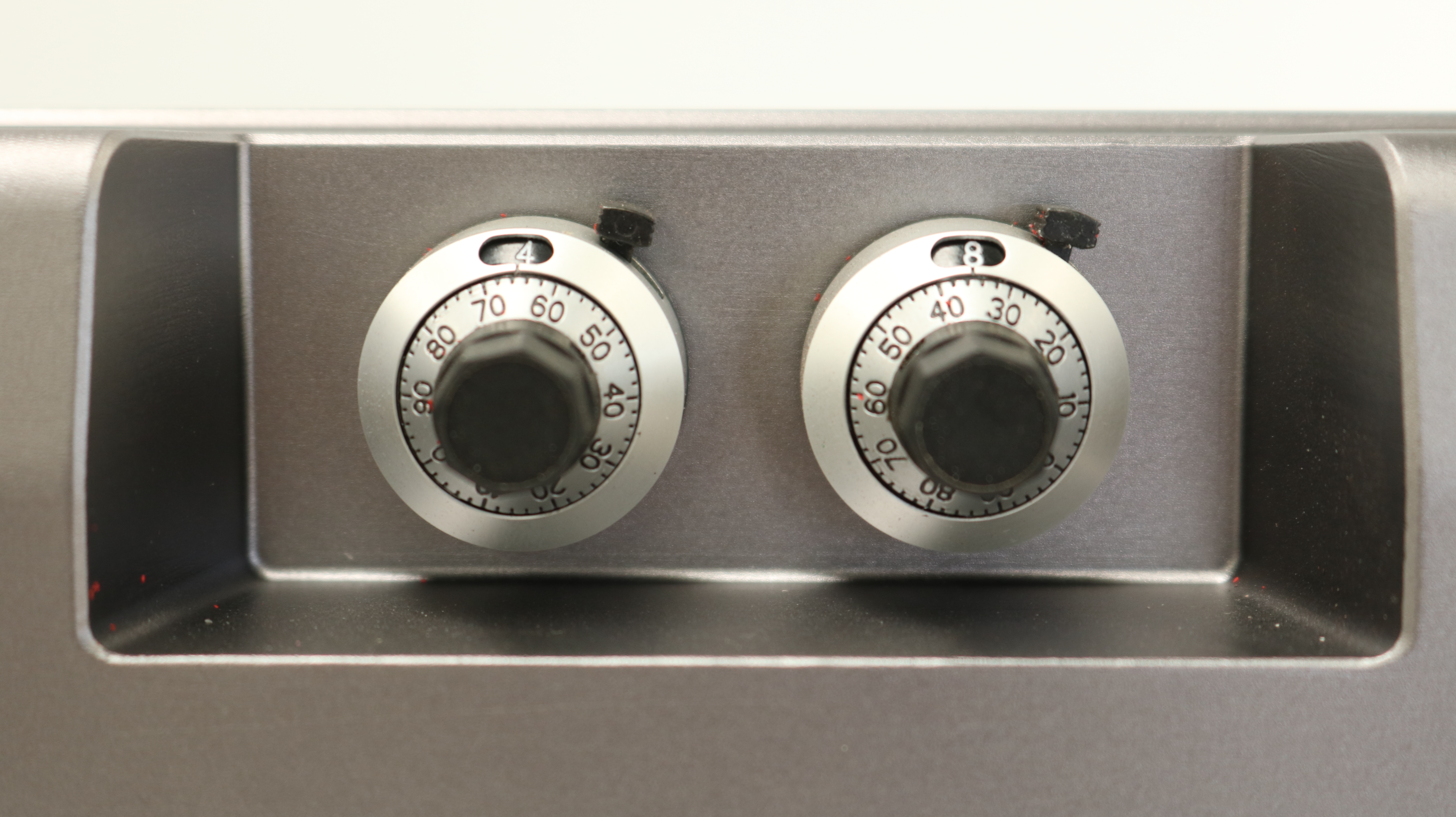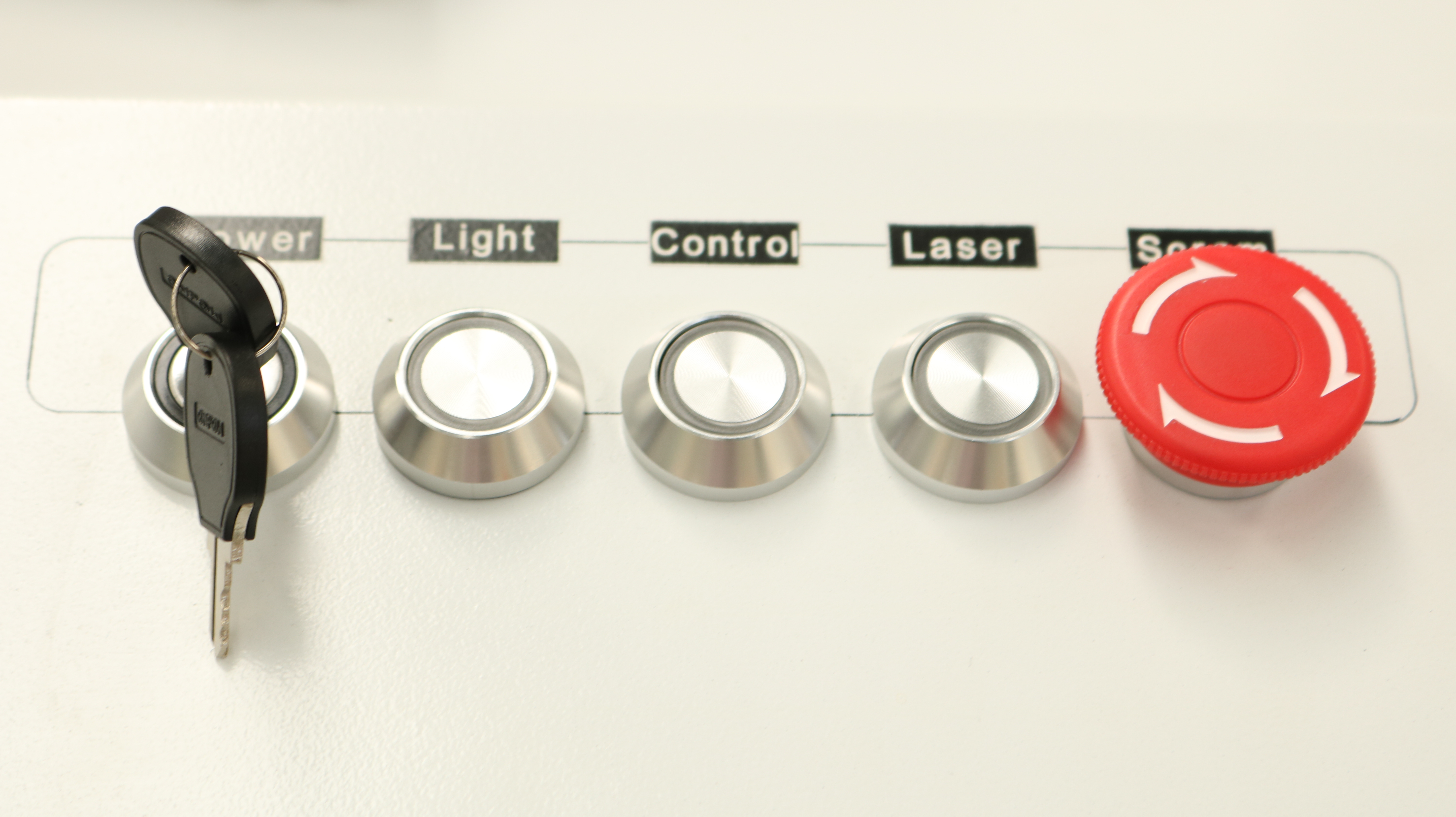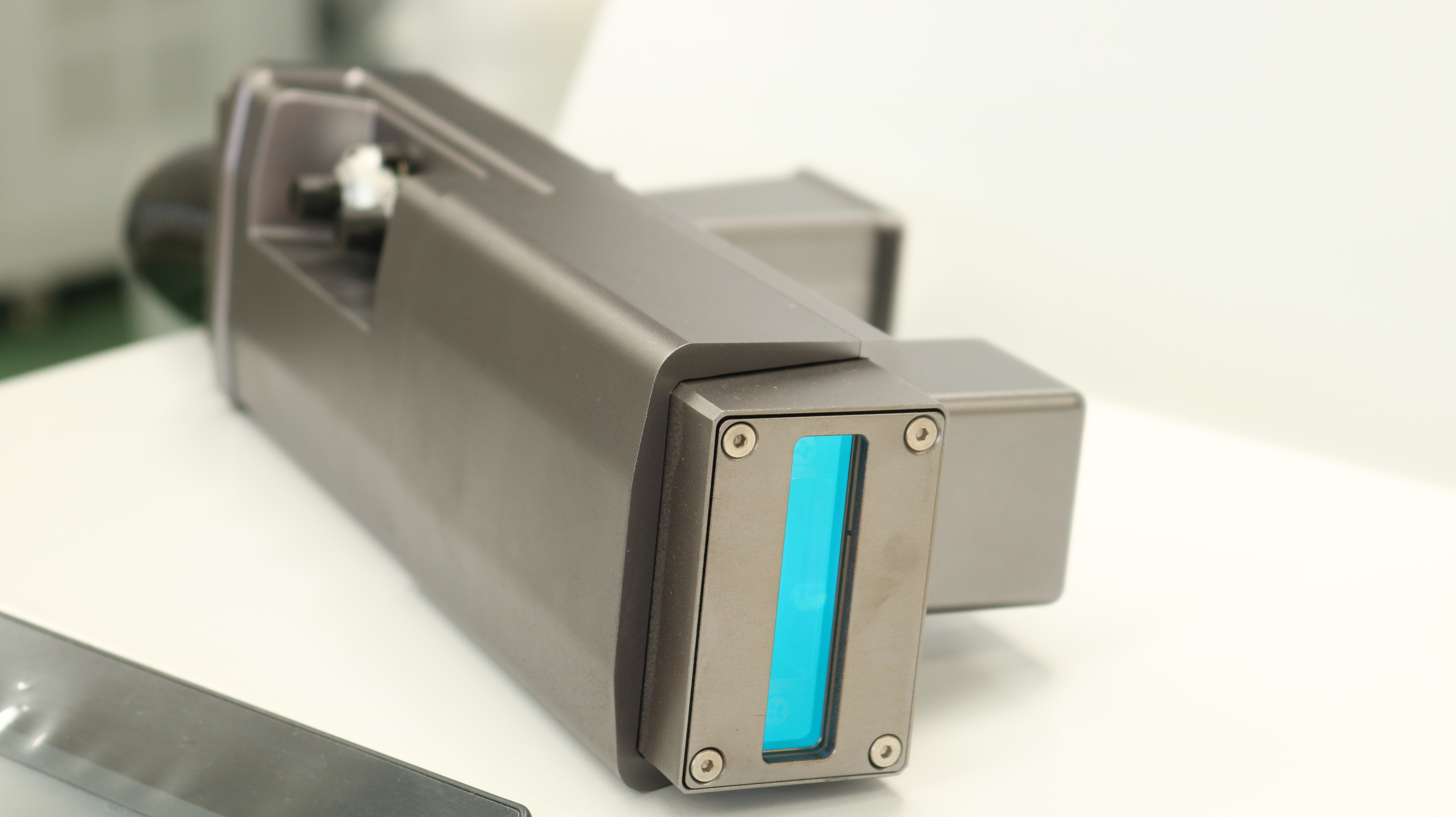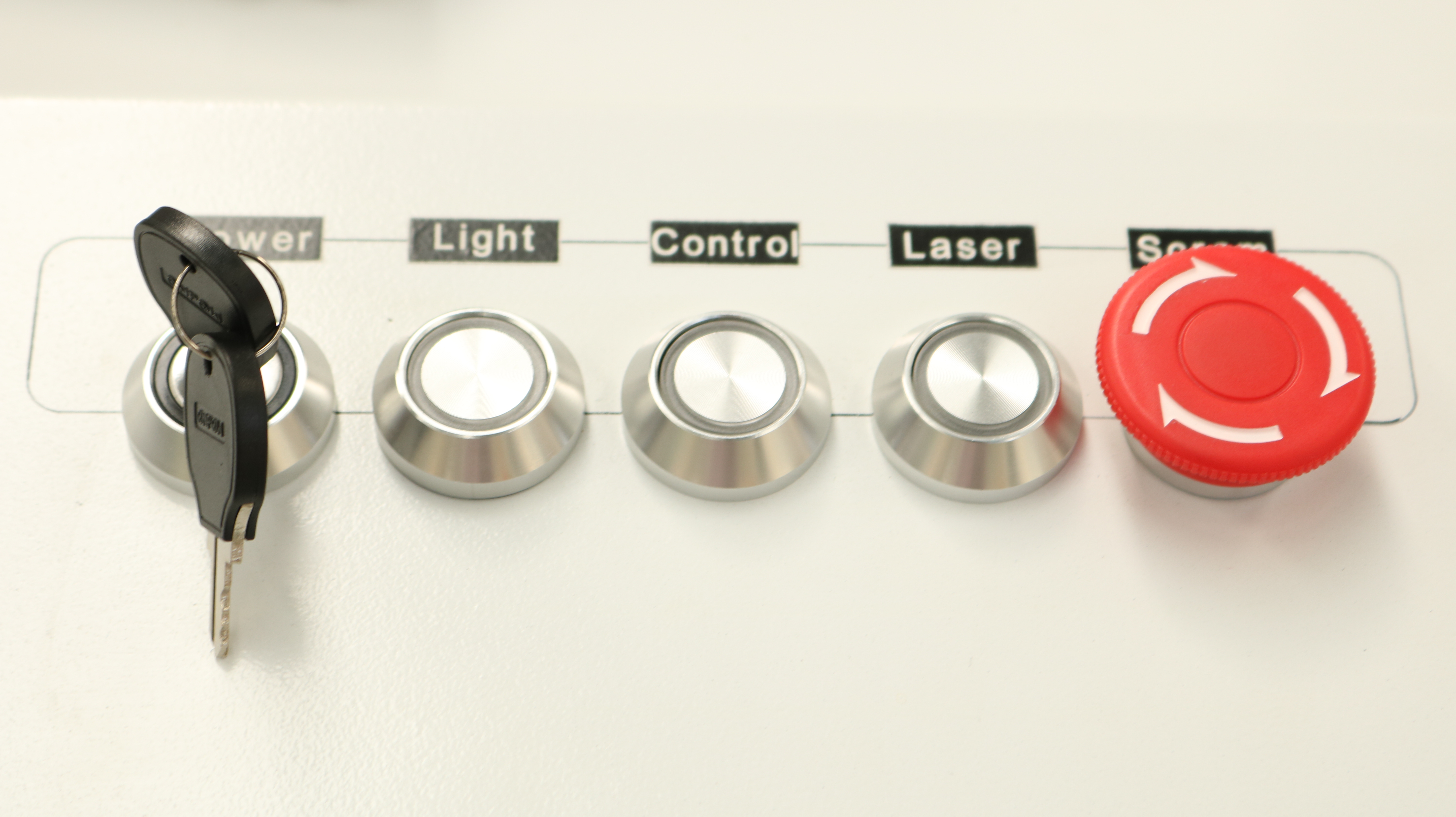 200W Fiber laser cleaning machine for metal with rust, paint, oil, coating, dirt, etc.
Brand: DIHORSE LLC
Product Code:DH-CL200
Availability:In Stock