1. Description
DIHORSE Fiber Laser Cutting Machine for metal sheets and tubes integrates the tube and sheet cutting function into one machine which can save the space of more than 50%, this greatly improves the cutting efficiency. The tube cutting section adopts an auto clamping device, which further cuts the loading and fixing time. The sheet cutting worktable has a standard size of 3000mm*1500mm, which can be customized according to your specific job requirements.

2. Features
One machine, dual-use, s

ave cost, save space

Mass production, high efficiency

Centralized operation, fast and precise cutting;

Any complex graphics processing, automatic continuous feeding;

Pipe supports to protect the long tube from deformation;

Self-centering jig system with electric chuck on both ends of metal tubes.
3. Parameters


Laser source

1000W Fiber Laser

Working size

1500mm*3000mm

Tube diameter

160mm (250mm, 350mm optional, customizable)

Cutting thickness

Cutting thickness:

0-5mm stainless steel, 0-10mm carbon steel

Drive type

Imported Japan FUJI servo system

Drive type: Imported Japan FUJI servo system

Drive type: Imported Japan FUJI servo system

Control system

CWFL-1000

Laser head

Ray tools

Reducer

Japan SHIMPO

Control system

CYPCUT and CYPTUBE

Guide Rail

PMI

Rack brand

Taiwan YYC

Z axis

Taiwan sliding table module

Maximum speed

80-120m/min.

Operating temperature

0℃-45℃

Workbench maximum load

1000kg

Software support formats

AI, PLT, DXF, G code etc

Auxiliary gas

N2 ,O2, air

Machine size(L*W*H)

4360*2750*1730mm

Packing size (L*W*H)

4560*2550*1930mm

Net weight

6600kg


4. Main Parts Details
Switzerland Raytools Cutting Head​ ​​(for 2kW and more)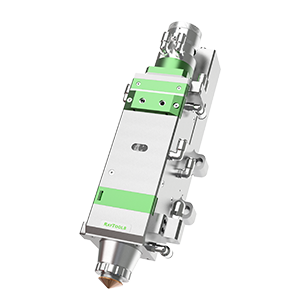 Auto Clamping Device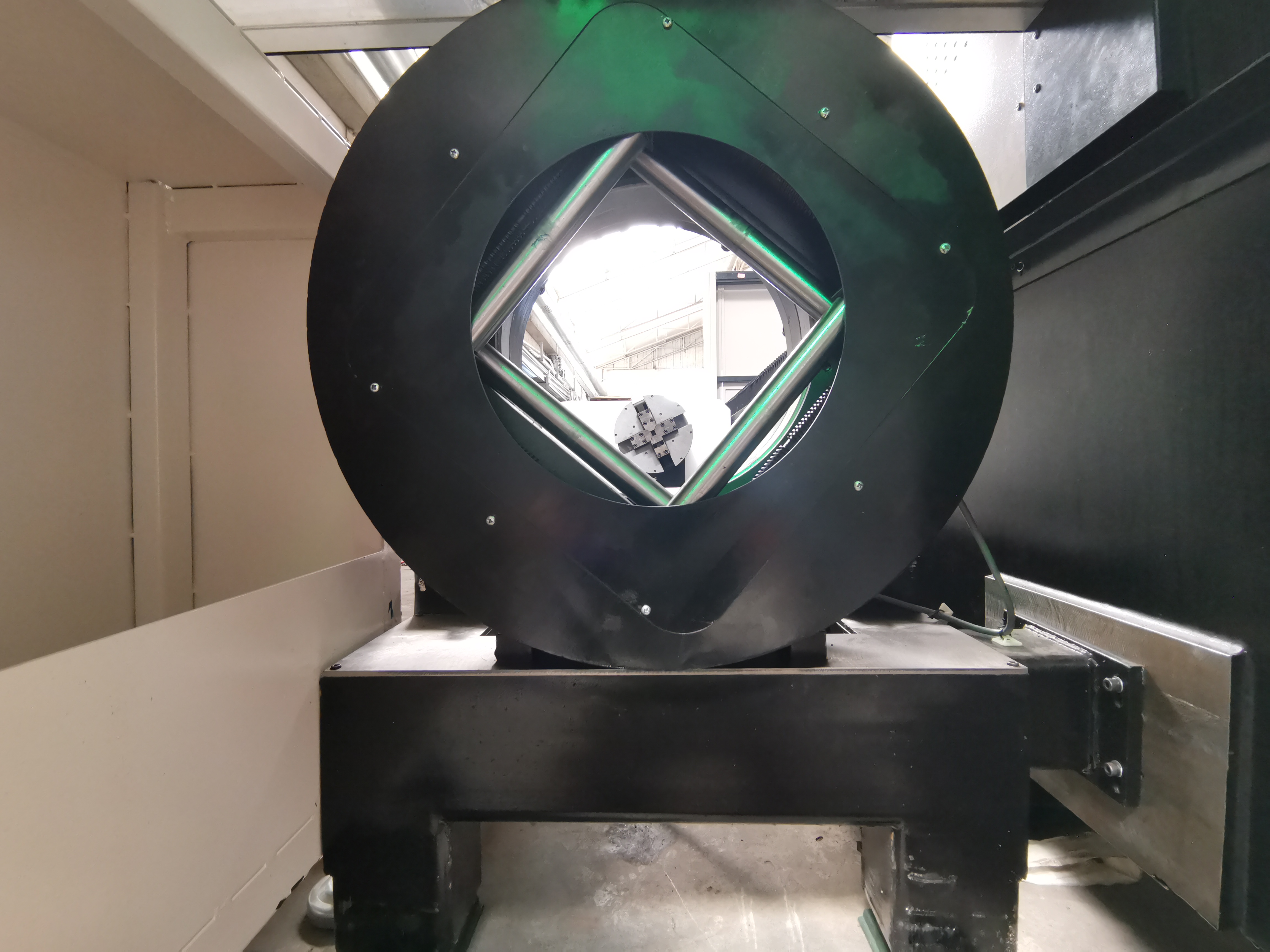 Raycus Laser Source​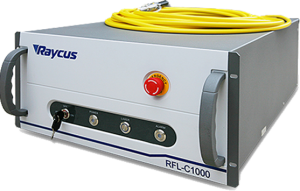 S&A Industrial Water Chiller​

High-quality parts ensure high performance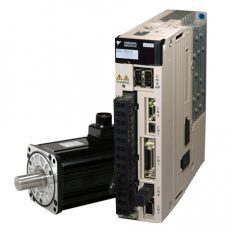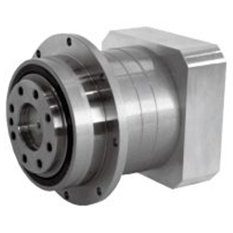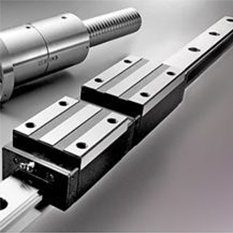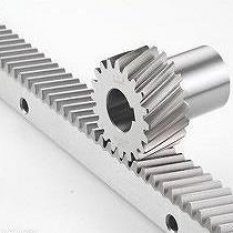 5. Sample Display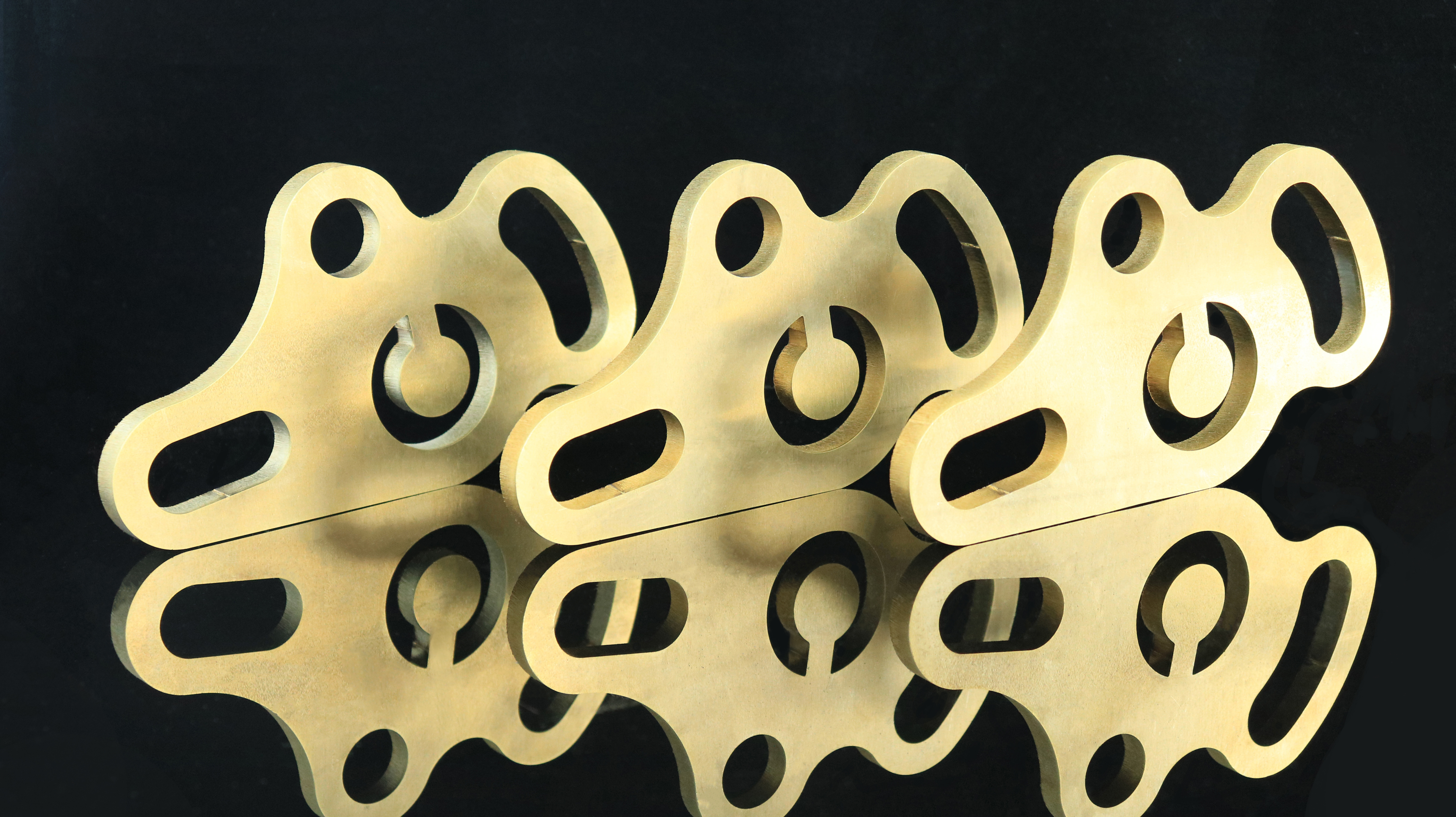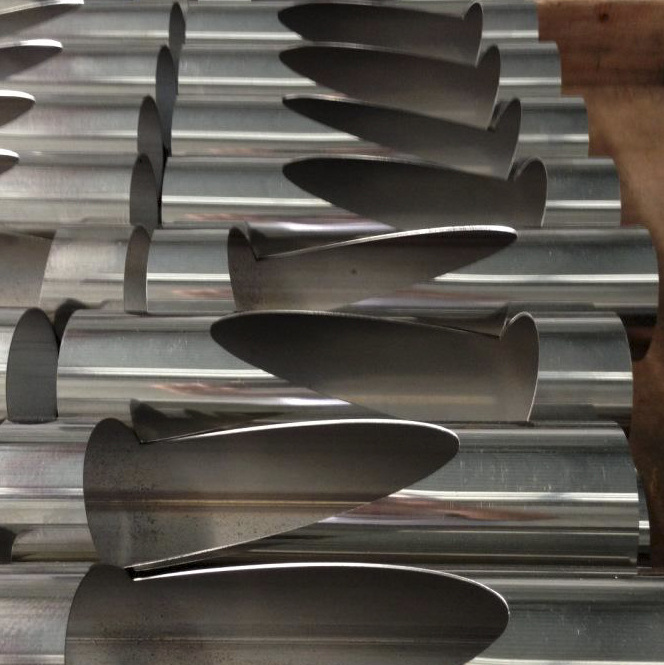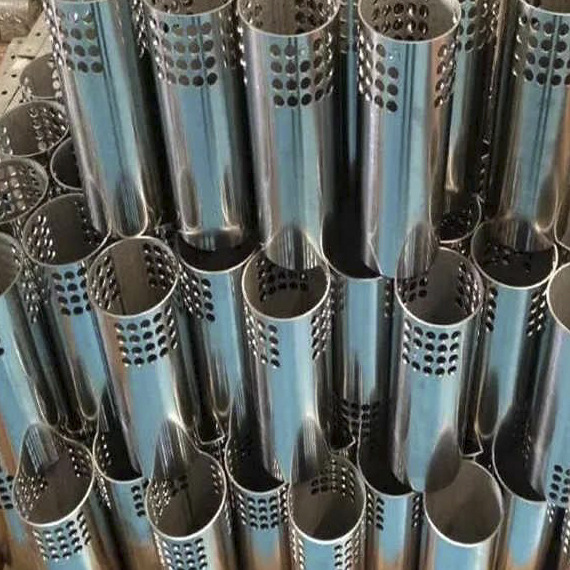 6. Application


Due to the integrated design of the tube and tube, the industry adaptability of the 1530 Fiber Laser Cutting Machine for Metal Sheets and Tubes has been greatly enhanced, including mechanical processing such as petroleum pipe and fitness equipment, and mechanical processing such as automobile manufacturing and chassis cabinets.


Sheet &Tube Fiber Laser Cutting Machine For SS CS Metal Material (FOB Qingdao)
Brand: DIHORSE LLC
Product Code:DH-L3015F
Availability:In Stock
Tags: dh-1530f